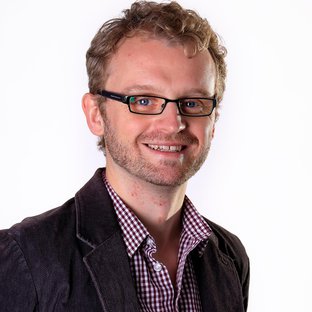 Patrick Gill-Tiney
Biography
Outside of my St John's position I am a DPhil International Relations student at St Antony's College. I hold a BA in History and Politics from Oxford (2010), an MSc in Security Studies from UCL (2011) and an MA in Government and Politics (International Relations and Comparative Politics) from the University of Maryland, College Park (2017).
Teaching
British Government and Politics since 1900 (202), International Relations (214), International Relations in the Era of Two World Wars (212), International Relations in the Era of the Cold War (213), Special Subject in Politics: International Security and Conflict (297).
Research Interests
My academic work focuses on major power relations, international order, and international security. I am particularly interested in rising powers and their efforts to exert influence over less powerful states, as well as how this can contribute to the onset of major international wars with existing major powers. This is the subject of my DPhil dissertation and I utilise both quantitative and case study methodologies. I argue that rising powers are not intrinsically hostile to the extant international order or the major powers which uphold it. Rather, I explain the onset of major international wars as being the result of tripartite competition dynamics between rising powers, existing major powers, and weaker states. A second area of interest is the power of norms to constrain and encourage certain behaviours by international actors. The dominant methodological approach is qualitative given the significant challenges of measuring these uncodified ideas. However, text analysis can reveal the contexts in which certain ideas are referred to, allowing triangulation of meaning, as well as the possibility of quantitative analysis. My work in this area has focused on the evolving content of UN Security Council resolutions and the use of armed force by states.