Exhibition: The Oxford Florilegium
The Oxford Florilegium, led by Rosemary Wise, has produced comprehensive botanical illustrations that document the living collections of the Oxford Botanic Garden and Arboretum.
Date 22 November 2021 - 12.00 p.m. - 11 December 2021 - 6.00 p.m.
Location Barn Gallery, St John's College, St Giles, OX1 3JP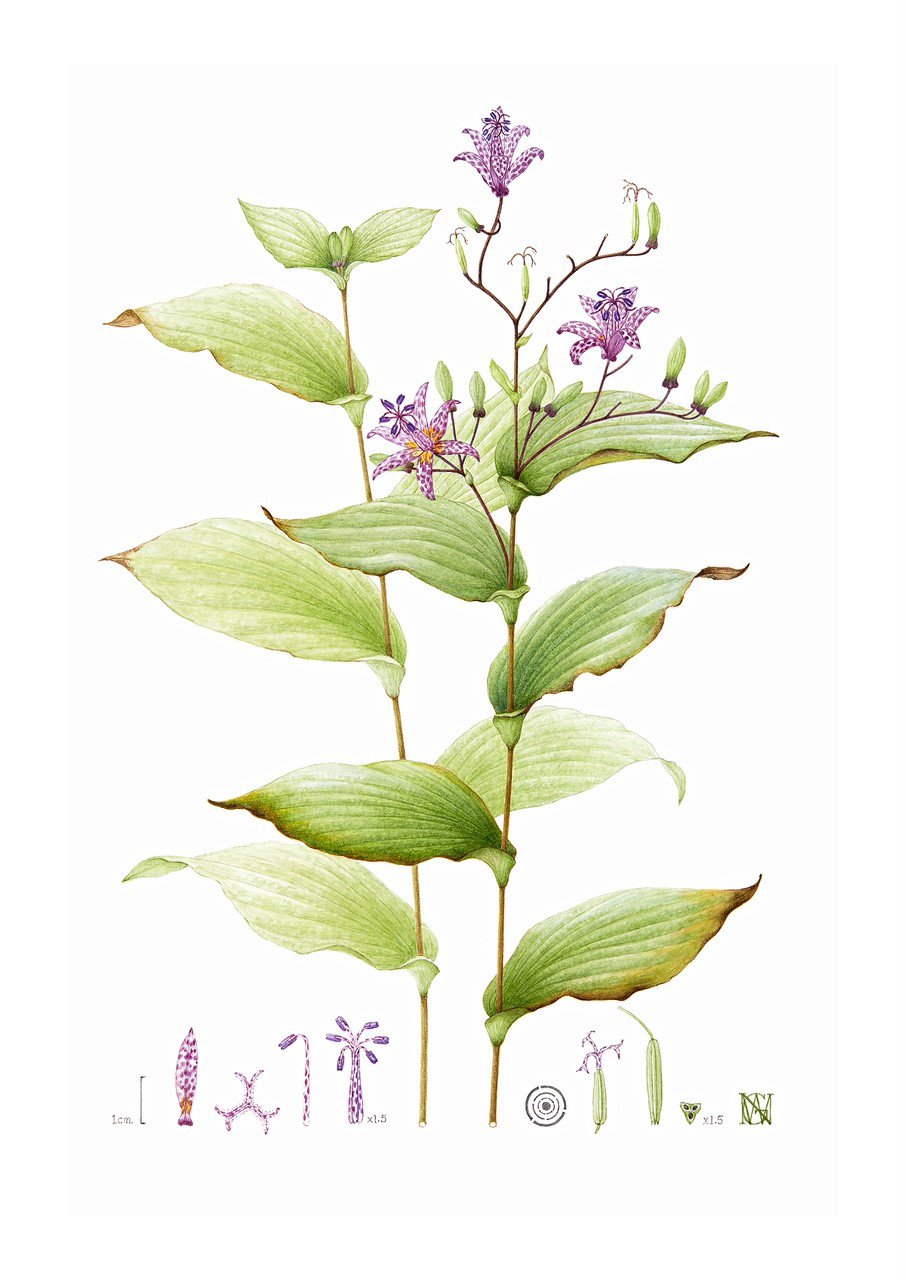 Their illustrations focus on themes including medicinal plants, plants selected from the 1648 border, the Merton border and plants with a particular association with Oxford. Each piece typically features flowers, fruits and floral dissections. In 2017, a new category for trees was introduced, followed by plants from the newly planted Mediterranean Rock Garden.

This year's forthcoming exhibition helps to celebrate the 400 year anniversary of Oxford Botanic Garden and features the work of 14 artists. Most of the exhibits are watercolour paintings but also displayed will be illustrations using coloured pencils, graphite and pen & ink.
Professor Simon Hiscock, Professor Stephen Harris and Dr Chris Thorogood judge the annual submissions, assessing them for botanical accuracy, execution and composition. If accepted these are donated to the herbarium archive of the Department of Plant Sciences. Over the past ten years almost 100 illustrations have been accepted.
The exhibition is will open daily between 12–6pm. Entry is free and all are welcome. We look forward to seeing you there!
Exhibition enquiries : oxfordflorilegium@gmail.com