Students take part in a lively mix of music and drama events in College and across the University.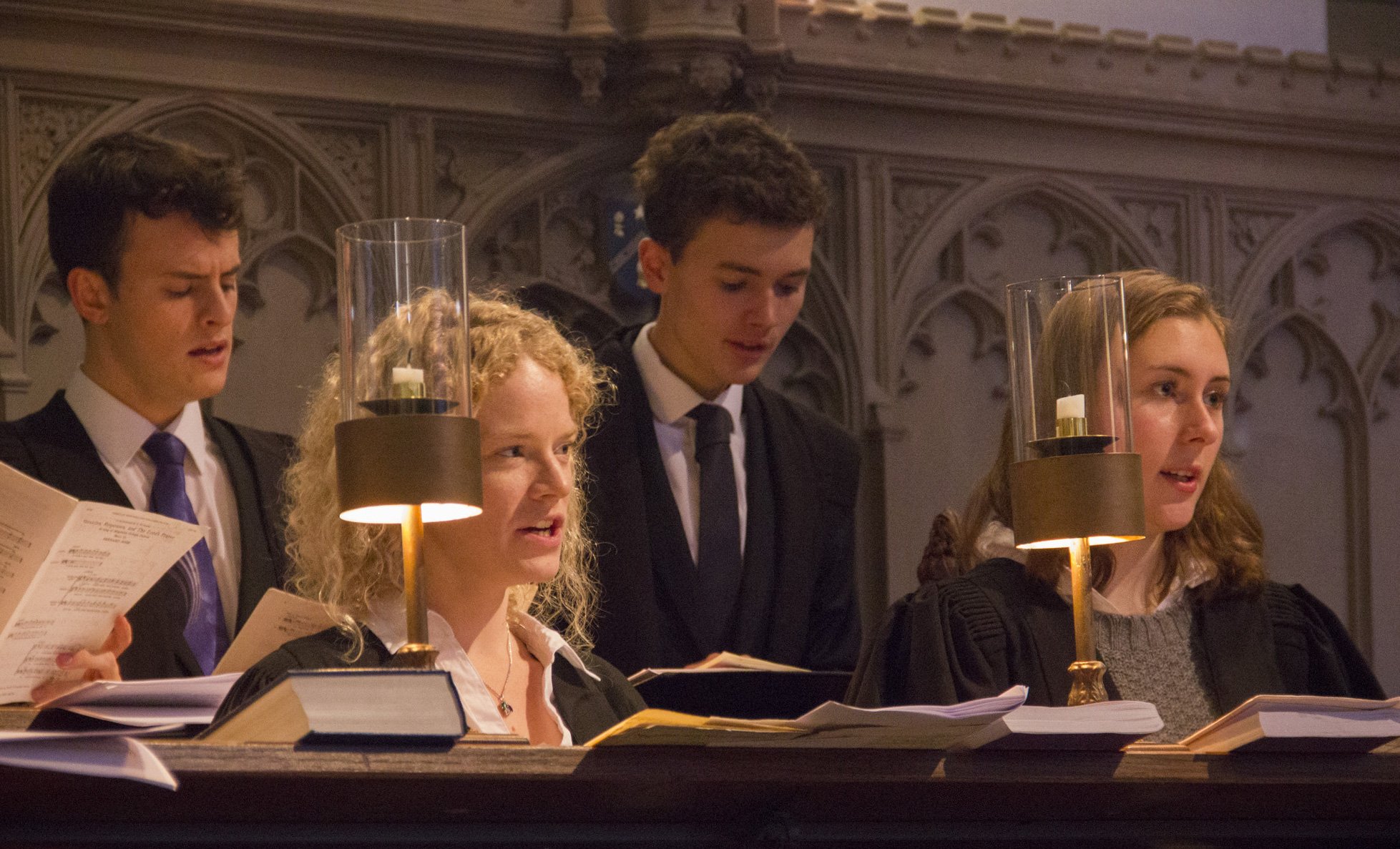 Music
The College has a rich and varied musical life. Our joint orchestra with St Anne's College (SASJO) is a non-auditioned orchestra which performs regularly. In Chapel the Choir sings in services twice a week, and gives a full-length concert at least once a term. The College also invites an internationally-renowned organ recitalist to give a concert in the Chapel on its recently-built Aubertin organ each term. The Oxford Alternative Orchestra is also based at St John's.
Each year the College invites a Sound Artist in Residence to spend a term in College. They show their existing work, give talks and develop new work in the course of the term.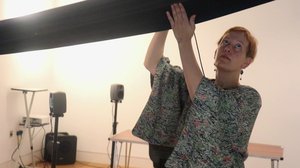 Signe Lidén´s research during her residency in Michaelmas Term 2018 explored how fabric can have a hybrid set of functions: all at once, a microphone membrane, a loudspeaker, a sound absorber. With the Garden Quad as the location, she revealed how an acoustic canvas can render seamless transitions between instrument, environment, and perception. 
The Kendrew Concert series brings internationally renowned musicians to college five or six times a year. Fully funded, the concerts are held free of charge, and have included artists such as Imogen Cooper (piano), the Michelangelo Quartet, and the Guarneri Trio Prague.
Chamber concerts are organised by the Music Society and individual students throughout the year. Presidential Concerts are held once a year, with performers from within College.
There are also lots of opportunities for students to play music around the University. Read about one student's fantastic experience of music-making at Oxford here.

Drama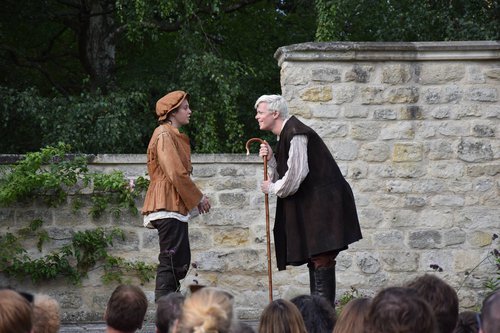 St John's offers a wide range of opportunities to those wanting to get involved in drama and theatre. 
Every year freshers can take part in Drama Cuppers, an intercollegiate drama competition in which all the acting, directing and production is done by freshers. It's a great way to get involved with Oxford drama early on. 
John's students are regularly seen in productions around the University, both on stage and behind the scenes. There are plenty of opportunities to get involved, and the Oxford University Dramatic Society (OUDS) mailing list offers information on upcoming productions and auditions. For performing, St John's has its own purpose-built auditorium and there are performance spaces of all sizes around town, from the Oxford Playhouse to smaller venues and college chapels and gardens. St John's also offers a number of opportunities for students seeking funding for their projects, through the JCR or the Promotion of the Arts Committee.
Find out more at the JCR website.