The Sports Officer, Tutorial Fellow Professor Stuart White, organises regular meetings of sports team captains, other Fellows and staff to discuss the provision of facilities and other matters related to sports.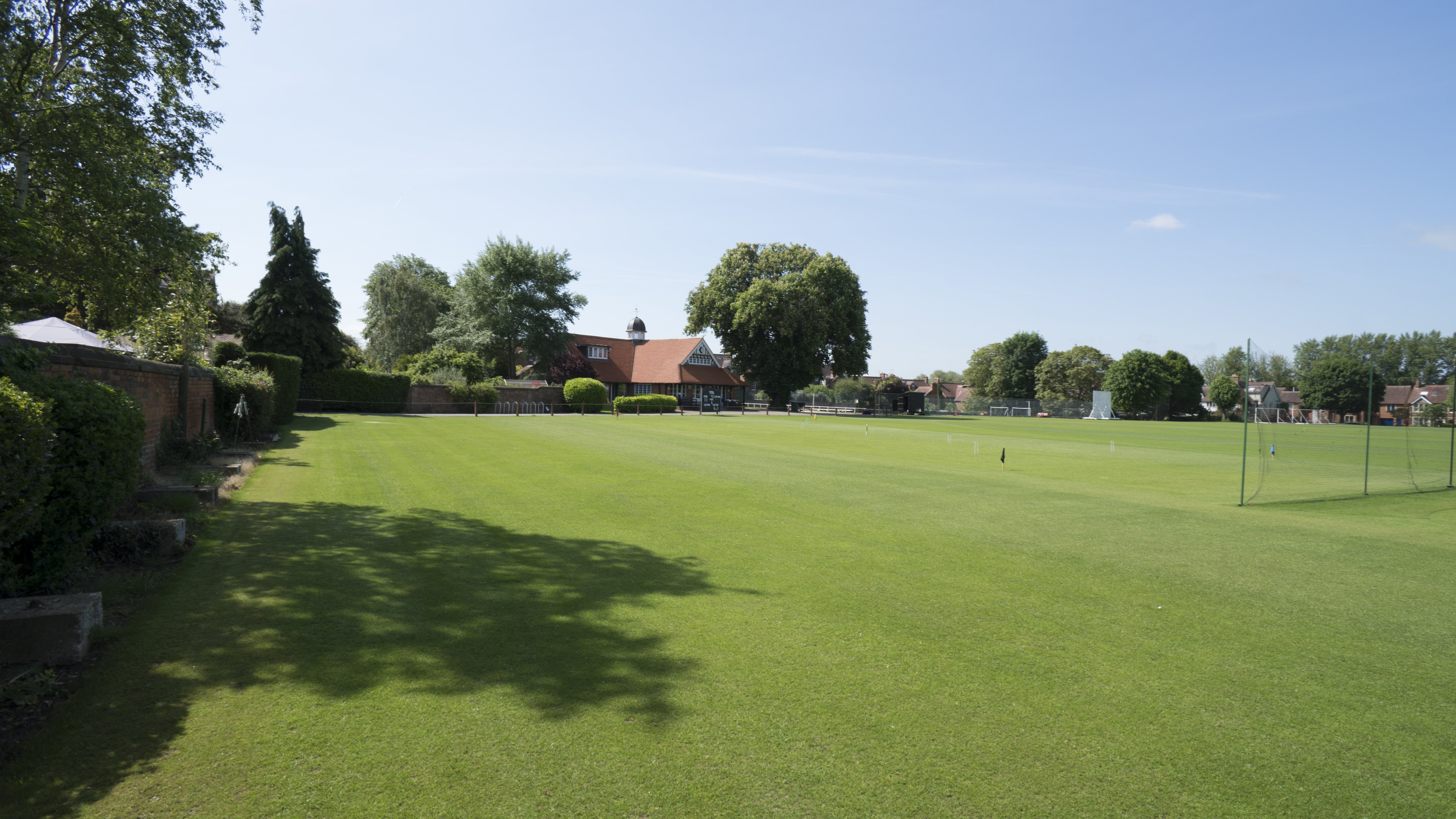 Facilities

Boathouse
Two gyms with free weights, aerobic equipment, rowing machines, cross-trainers, running machines
Indoor rowing room
Table tennis room
Two squash courts in College
Croquet lawn
Cricket pitch of county standard
Rugby pitch
Soccer pitch
Three hard tennis courts
Two permanent and three temporary world-class grass tennis courts
Access to an all-weather sports facility for hockey
Netball courts
Sports Ground and Pavilion on Woodstock Road
The Gyms
The gyms are for all current College members (students and staff) and their spouses. There are dedicated women only times at the gyms.  Information about gym rules, induction, opening hours and sign up can be found on the sport section of the college intranet for current college members.

Please note that wider family, friends, and visiting alumni are not permitted to use the gyms.
Newsletter
More detailed information on Sports at St John's is available in the newsletter.
Boatclub
For information please visit the Boat Club homepage.

Support
Blues Squad Grants are available to pay for the costs associated with University level sports participation in blues sports. 
College sport teams receive support from the Amalgamated Trust Funds.