Environmental sustainability
St John's recognises that global warming and climate change are amongst the most urgent issues facing society.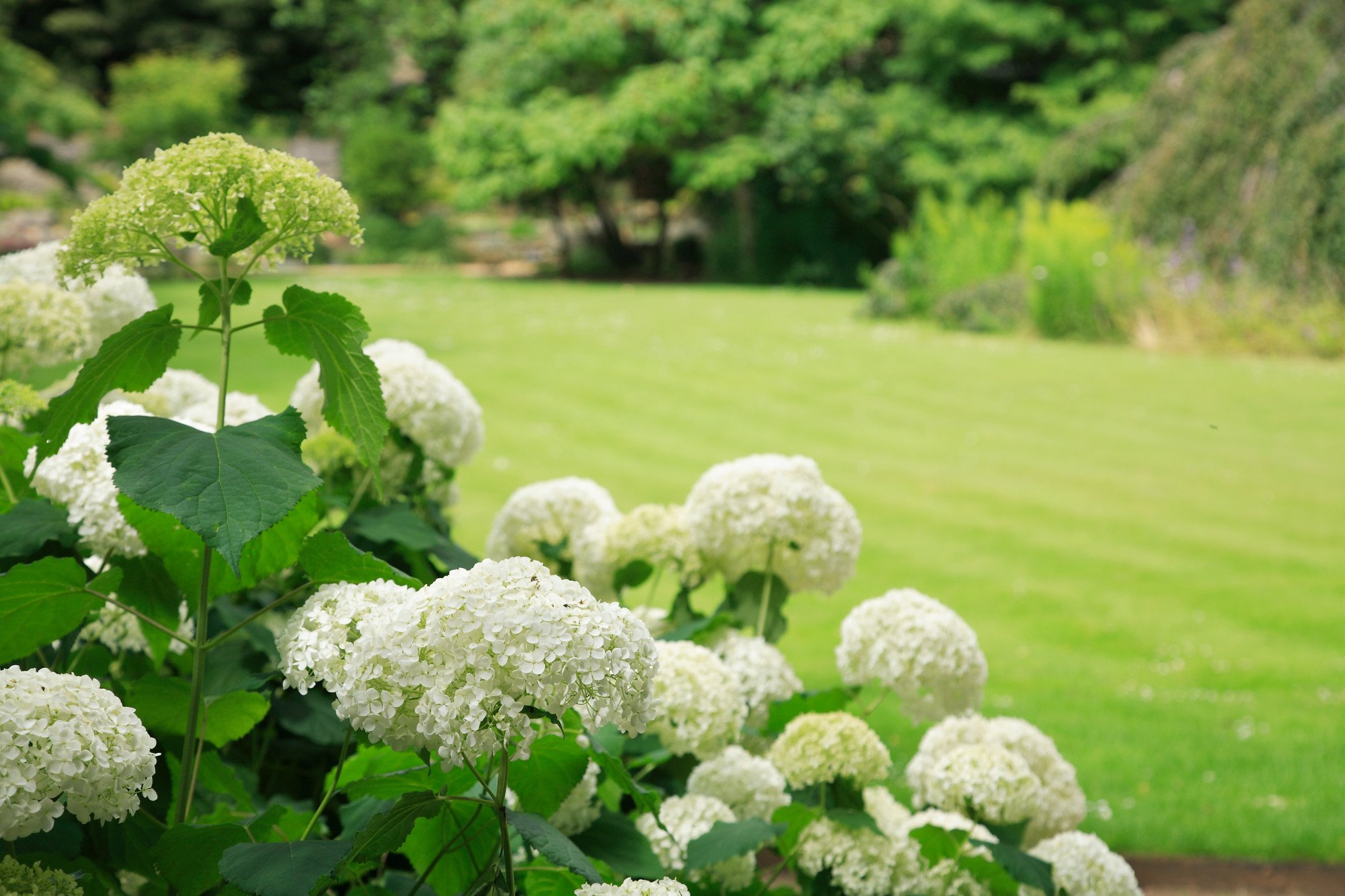 Everyone has an important part to play in combatting this global crisis, and the College is committed to reducing its impact on the natural environment to ensure that our day-to-day operations, our buildings, and our overall strategy put environmental sustainability at the centre of all we do.
Below we outline some of our sustainability initiatives, including our Sustainability Working Group. This page will be regularly updated with the latest news from the group, so check back to keep up-to-date with their progress.
In February 2022 we held the first meeting of the College's Sustainability Working Group. The group is made up of representatives from across the St John's community, including staff, students and Fellows, and is chaired by alumna Briony Fitzsimons, an expert in sustainability strategy and policy.
The group's initial aim is to develop an environmental sustainability plan for the College, starting with examining college operations before expanding to consider our broader commercial property and agricultural portfolios. This work will contribute to the College's overarching Environmental, Social and Governance (ESG) policy, which will consider College operations from a more general sustainability standpoint.
We are keen to hear the thoughts of the wider College community on how to make St John's a more sustainable place to live and work. Students can contact their JCR and MCR Environment and Ethics Officers, and staff can contact the Staff Sustainability Representatives, Sophie Cheesman and Charlotte Mapp. Alumni are also welcome to contact Charlotte Mapp with their thoughts.
Baseline reporting
The Working Group has commissioned Aklimate to determine the College's current carbon footprint and identify key commitments and actions points with regards to reducing emissions. You can find a brief summary of Aklimate's findings in the one-page summary here.
We've included definitions of some key terms from the document below:
Scope 1: Scope 1 emissions are the direct release of greenhouse gas emissions by the organisation, for example by running boilers and vehicles.
Scope 2: Scope 2 emissions includes the emissions associated with purchased electricity.
Scope 3: Scope 3 emissions are considered 'indirect', which means they are not directly in St John's control, for example emissions generated by staff and students commuting.
We have designed College's newest buildings with the environment in mind.
Kendrew Quadrangle
Kendrew Quadrangle, completed in 2008, includes solar panels for hot water, geothermal heat pumps for the underfloor heating and air conditioning, a biomass boiler and low-energy lighting. It won an Oxford City Council David Steel Sustainable Buildings Award, which recognises sustainable building developments in Oxford.
Library and Study Centre
Our Library and Study Centre incorporates passive environmental control measures designed to reduce the new building's energy consumption with an emphasis on natural ventilation and daylighting. Heating is provided by ground-source heat pumps, and photovoltaic panels on the roof.
18 Bardwell Road
18 Bardwell Road is a large 3 storey detached building in North Oxford, previously occupied by St Clare's College which reverted back to St John's in 2021. The building was a mixture of office and teaching space configured as 25 classrooms. The College's aim was to refurbish and convert it for student accommodation to provide 20 graduate en suite bedrooms, with shared kitchens, including one wheelchair accessible room.
The building sits within the North Oxford Victorian Suburb Conservation Area which creates particular challenges, yet the College were keen to create an exemplar for how Victorian buildings can be sensitively refurbished whilst significantly improving their energy efficiency and in doing so reduce their reliance upon fossil fuels and lower their carbon emissions. To this end TSH Architects, with experience of low energy design, Passivhaus design, and working with historic buildings, were appointed to take the designs forward.
To meet the College's intention of reducing carbon a number of measures have been allowed for as part of the design:
Insulation – Insulation is to be installed to all external walls internally, which will dramatically improve the thermal performance from a U-Value of ~2W/m2K to ~0.6W/m2K whilst allowing the walls to 'breathe' as Victorian buildings where designed to do. In addition insulation will be installed in the roof voids.
Secondary glazing - The existing Victorian Sash windows allow for significant heat loss to occur through drafty unsealed, single glazed windows. Following extensive research and in line with official recommended guidance published by Historic England (Energy Efficiency and Historic Buildings: Secondary glazing for windows, April 2016), the strategy to improve the energy inefficiency of the existing windows is to install secondary internal glazing. The existing Victorian sash windows will be retained and refurbished to retain their existing appearance. The secondary glazing will then significantly improve the thermal efficiency of the windows from ~4.8W/m2K to ~1.8W/m2k and reduce the risk of damage potentially caused by condensation and damp prevalent in single glazed windows.
Air Source Heat Pumps (ASHP) - In order to reduce the buildings reliance upon gas fired boilers and the carbon emissions associated with them, Air Source Heat Pumps are proposed to be installed to generate the heating and hot water for the building. No gas boilers are proposed for the building.
LED lighting – LED lighting will be installed throughout the building.
Photovoltaics - The orientation of the rear of 18 Bardwell Road, facing nigh on due South, allows for the possibility of not insignificant power generation through the use of photovoltaic panels (PV). Based on the building's estimated energy consumption, the proposed PV arrays could help to generate approximately 16% of the building's annual energy use. Furthermore, the PVs will assist in reducing the CO2 by 71.64 tonnes over a 20-year period. In an attempt to mitigate any harm caused by the visual appearance of the panels, an 'Integrated PV panel' system is proposed which will sit flush with the adjacent red clay roof tile.
Works are now progressing on site. Benfield and Loxley (Builders) Ltd have been appointed as the main contractor and works are expected to complete later in 2022.
For any questions about the project please contact the Works Bursar at works.bursar@sjc.ox.ac.uk.
In September 2021 St John's was delighted to welcome Dr Jessica Omukuti as our first ever Net Zero Fellow. Jessica is a Research Fellow on Inclusive Net Zero for the Oxford Net Zero Initiative, and sits on the College's Sustainability Working Group as one of three Fellow representatives. You can find out more about Jessica and her work here.