Environmental sustainability
St John's recognises that global warming and climate change are amongst the most urgent issues facing society.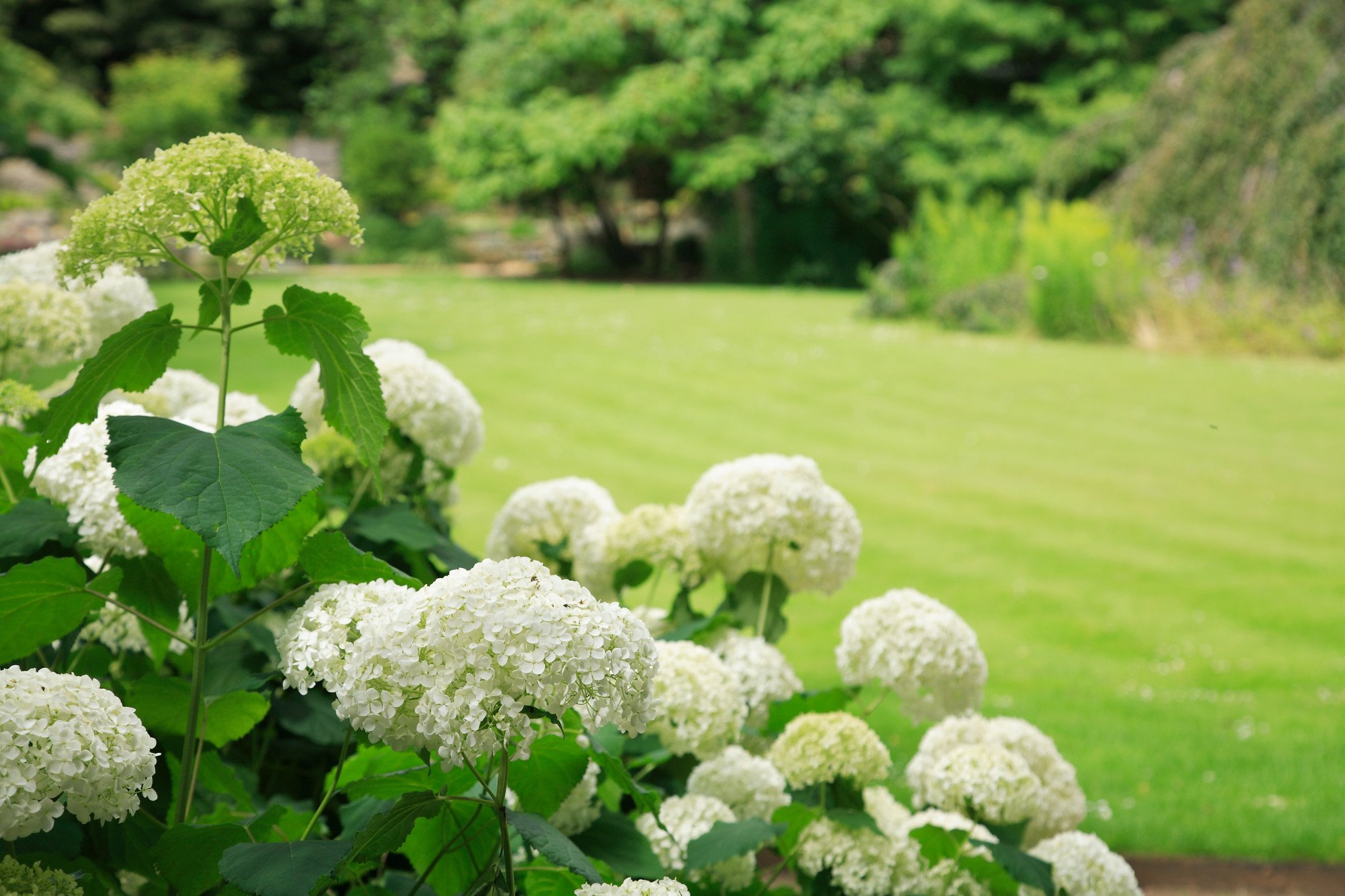 Everyone has an important part to play in combatting this global crisis, and the College is committed to reducing its impact on the natural environment to ensure that our day-to-day operations, our buildings, and our overall strategy put environmental sustainability at the centre of all we do.
Below we outline some of our sustainability initiatives, including our Sustainability Working Group. This page will be regularly updated with the latest news from the group, so check back to keep up-to-date with their progress.