Environmental sustainability
St John's recognises that global warming and climate change are amongst the most urgent issues facing society.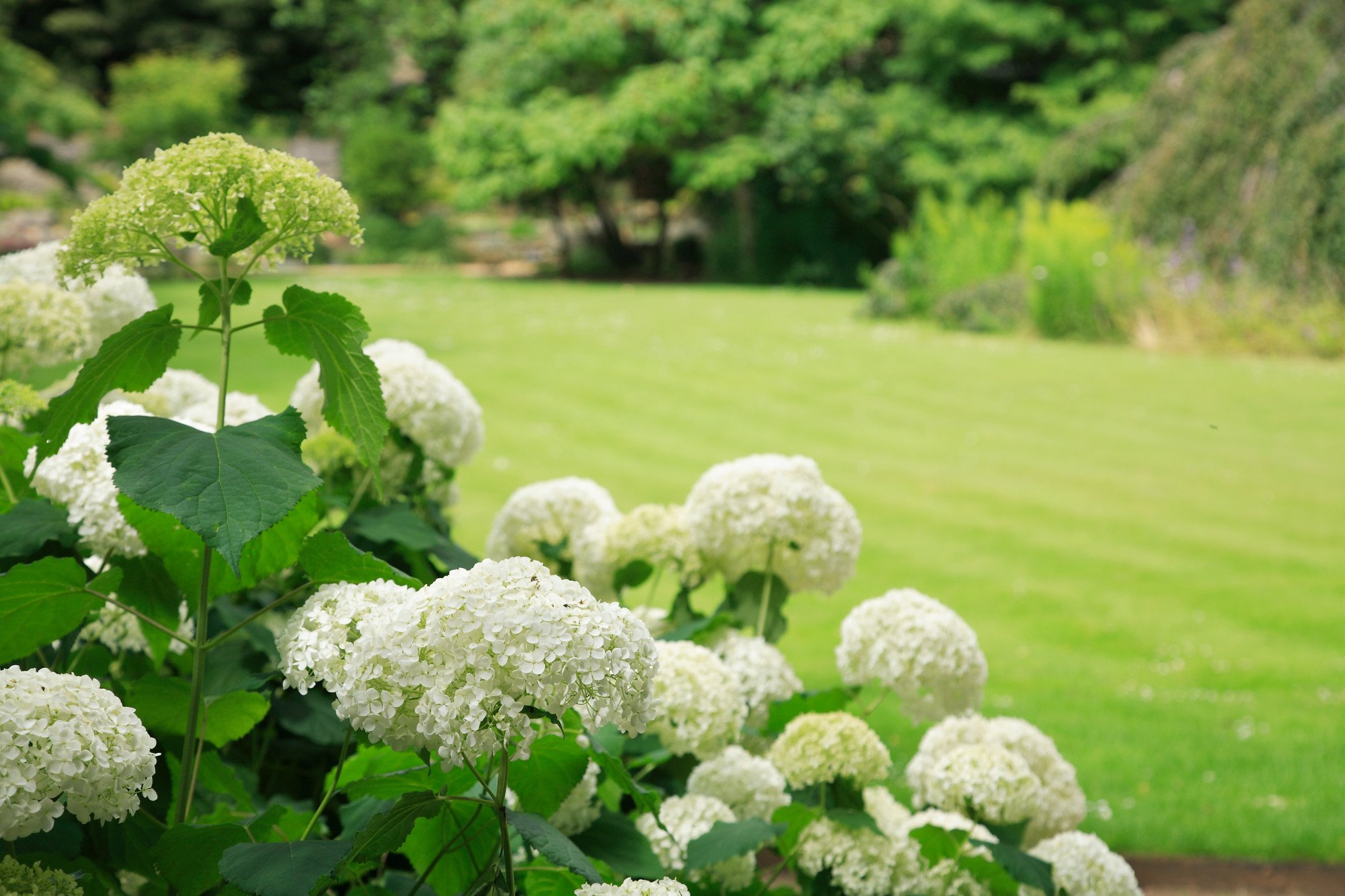 Everyone has an important part to play in combatting this global crisis, and the College is committed to reducing its impact on the natural environment to ensure that our day-to-day operations, our buildings, and our overall strategy put environmental sustainability at the centre of all we do.
Below we outline some of our sustainability initiatives, including our Sustainability Working Group. This page will be regularly updated with the latest news from the group, so check back to keep up-to-date with their progress.
In February 2022 we held the first meeting of the College's Sustainability Working Group. The group is made up of representatives from across the St John's community, including staff, students and Fellows, and is chaired by alumna Briony Fitzsimons, an expert in sustainability strategy and policy.
The group's initial aim is to develop an environmental sustainability plan for the College, starting with examining college operations before expanding to consider our broader commercial property and agricultural portfolios. This work will contribute to the College's overarching Environmental, Social and Governance (ESG) policy, which will consider College operations from a more general sustainability standpoint.
We are keen to hear the thoughts of the wider College community on how to make St John's a more sustainable place to live and work. Students can contact their JCR and MCR Environment and Ethics Officers, and staff can contact the Staff Sustainability Representatives, Sophie Cheesman and Charlotte Mapp. Alumni are also welcome to contact Charlotte Mapp with their thoughts.
Baseline reporting
The Working Group has commissioned Aklimate to determine the College's current carbon footprint and identify key commitments and actions points with regards to reducing emissions. You can find a brief summary of Aklimate's findings in the one-page summary here.
We've included definitions of some key terms from the document below:
Scope 1: Scope 1 emissions are the direct release of greenhouse gas emissions by the organisation, for example by running boilers and vehicles.
Scope 2: Scope 2 emissions includes the emissions associated with purchased electricity.
Scope 3: Scope 3 emissions are considered 'indirect', which means they are not directly in St John's control, for example emissions generated by staff and students commuting.
We have designed College's newest buildings with the environment in mind.
Kendrew Quadrangle, completed in 2008, includes solar panels for hot water, geothermal heat pumps for the underfloor heating and air conditioning, a biomass boiler and low-energy lighting. It won an Oxford City Council David Steel Sustainable Buildings Award, which recognises sustainable building developments in Oxford.
Our Library and Study Centre incorporates passive environmental control measures designed to reduce the new building's energy consumption with an emphasis on natural ventilation and daylighting. Heating is provided by ground-source heat pumps, and photovoltaic panels on the roof.
In September 2021 St John's was delighted to welcome Dr Jessica Omukuti as our first ever Net Zero Fellow. Jessica is a Research Fellow on Inclusive Net Zero for the Oxford Net Zero Initiative, and sits on the College's Sustainability Working Group as one of three Fellow representatives. You can find out more about Jessica and her work here.