Shattered Space: AI, Art and Gender
Join us for a panel discussion and reception. What role should AI play in creating of art? Can AI create gendered work or empower artists?
Date 7 June 2023 - 5.00 p.m. - 7 June 2023 - 7.00 p.m.
Location Auditorium
The work Shattered Space, gifted to St John's College by Aidan Meller and created with the Ai-Da Robot, (intentionally) poses many questions. Inspired by this work added to the college collections, this event will explore AI generated art, gender and ownership. This event is part of the Artful Intelligence Season and is brought to you in partnership with TORCH, the Institute for Ethics in AI and the Humanities Cultural Programme, one of the founding stones for the future Stephen A. Schwarzman Centre for the Humanities.
Speakers include Brenda Stevenson, Hillary Rodham Clinton Chair of Women's History and Estella Tse AR/VR artist, Chaired by Olivia Holder.
The panel discussion will be followed by a reception.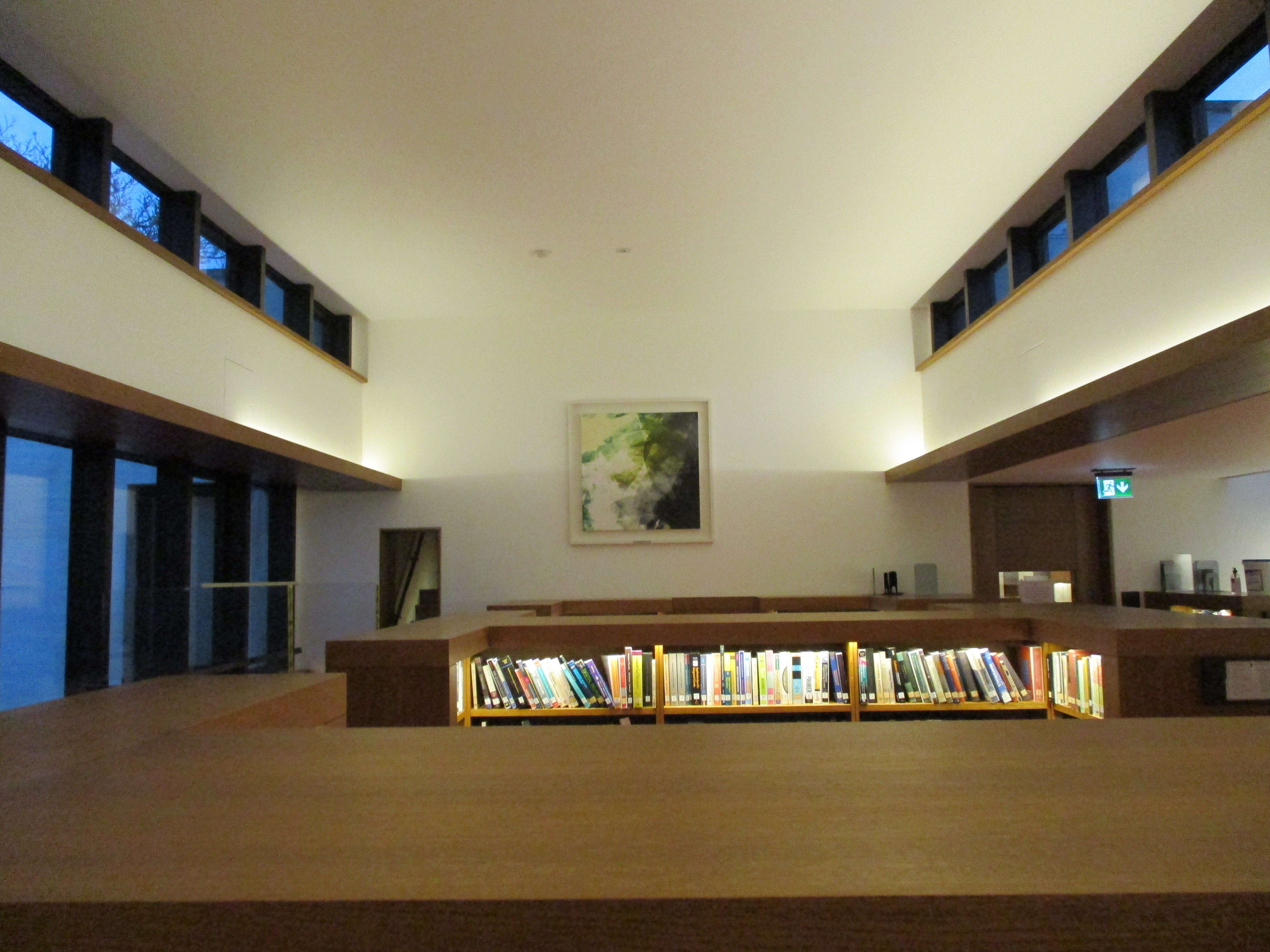 Speakers
Professor Brenda Stevenson is the inaugural Hillary Rodham Clinton Chair in Women's History. She was previously the Nickoll Family Endowed Chair in the Department of History and a Professor of African American Studies at the University of California, Los Angeles (UCLA). In her role as the Clinton Chair Professor Stevenson actively works to demonstrate that the study of women and their histories, particularly those which address women of colour, is both valuable and legitimate. She continues to push the university system further towards this goal by encouraging the development of future scholars and cutting-edge scholarship on women's histories within the historical discipline's mainstream, while also fostering the creation of new students and schools of thought committed to advancing research on women and gender, specifically.
Estella Tse is a Virtual & Augmented Reality Creative Director and Artist. She integrates emerging technologies and visual storytelling into a new art form. She inspires new ways to connect, educate, and build empathy with her creative innovation work. Estella has been an artist-in-residence with Google, Adobe, Snapchat, Cartoon Network Studios, performs and speaks internationally. Her work has been featured on Forbes, CNet, The Australian, and more. She draws her inspiration from lived human experiences, nature, and the cosmos. Estella is proudly from Oakland, CA and currently lives in Portland, OR. You can find more of Estella's work at www.estellatse.com and @estellatse
Seth Flaxman is an associate professor in the Department of Computer Science at Oxford and a tutorial fellow in Jesus College. His research is on spatiotemporal statistics and Bayesian machine learning, applied to public policy, global health and social science. He was part of the Imperial College COVID-19 Response Team, leading a number of publications on non-pharmaceutical interventions, computational epidemiology, and COVID-19 orphanhood. He has published on filter bubbles / echo chambers in media, the big data paradox, and the regulation of machine learning algorithms. He won the Samsung AI Researcher of the Year Award in 2020. In 2022, he co-founded the Machine Learning & Global Health network of researchers spanning three continents. In 2023 the network held its first ever workshop in Kigali, Rwanda at the International Conference on Learning Representations (ICLR).