Nuffield Early Language Intervention found highly effective in large-scale effectiveness trial
1,156 pupils in 193 schools across England took part in a randomised controlled trial of the Nuffield Early Language Intervention during 2018/19. The programme is the result of research led by the President, Professor Maggie Snowling, and Professor Charles Hulme (Department of Education) and funded by the Nuffield Foundation. It is now published by Oxford University Press.
The trial, supported by the Education Endowment Foundation, was a large-scale effectiveness trial, which tested the programme in everyday conditions. The independent evaluator found the programme to be highly effective and to improve the language skills of four- and five-year olds who are falling behind and boost their progress by three additional months. The evaluators also found that the programme was an effective way of boosting language skills for children with English as an Additional Language (EAL). The findings have a very high level of security, and consolidate the findings of an earlier, smaller trial of the programme which found similar, promising results.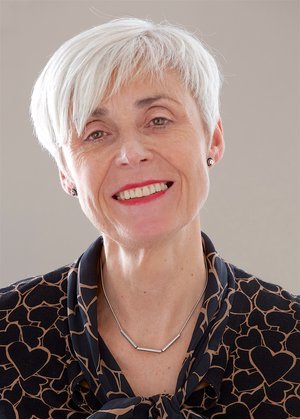 Commenting on the evaluation report, Professor Charles Hulme and Professor Maggie Snowling, said:
'Our research focuses on children's language and literacy development with a special emphasis on how to help children who find learning language and literacy skills difficult.
'A strong foundation in oral language is key to children's success in education and we are delighted that this most recent EEF trial of the Nuffield Early Language Intervention has produced such strong evidence of its effectiveness.
'We hope that schools will be encouraged to adopt the programme for the benefit of the many children whose educational progress is hindered by language difficulties.'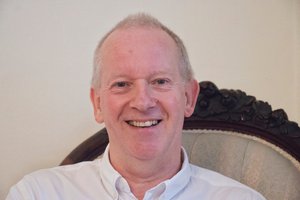 The Nuffield Early Language Intervention is designed to improve the spoken language ability of children as they begin primary school. Targeted at children with relatively poor spoken language skills, it is delivered to groups of two to four children, three times a week, alongside some individual sessions. Teaching Assistants are trained by Elklan, a specialist training agency focused on speech and language interventions, to run the programme, which lasts for 20 weeks during their first year of school (Reception). Sessions focus on listening, narrative and vocabulary skills. Children were selected for the trial using an innovative school-administered app-based assessment of oral language skills (LanguageScreen), developed by the project team.
Early language skills are vital for children's long-term success in education and other areas. Research has shown that children with more advanced language skills at the age of five are more likely to have better qualifications and subsequently be employed in adulthood compared with their peers. However, disadvantaged children are more likely to have fallen behind before school starts.
With current school and nursery closures likely to widen the early language gap between disadvantaged pupils and their peers, it is clear that the Nuffield Early Language Intervention, a low-cost and effective, school-based intervention will be crucial to closing the 'disadvantage gap' which will inevitably widen whilst schools and nurseries are closed during the COVID-19 crisis.
Download the EEF NELI Project Summary and NELI Brochure for more information. The full report on the trial is here.
See the Nuffield Early Language Intervention being used in school at Our Lady of Muswell Primary School in London and Carmountside Primary School in Stoke-on-Trent.
Details of the published programme can be found at Oxford University Press.