Innovative new book asks big questions about the brain
Professor Zoltán Molnár (Official Fellow and Tutor in Human Anatomy at St John's) joins forces with colleagues from Yale University to promote an interdisciplinary approach to brain research.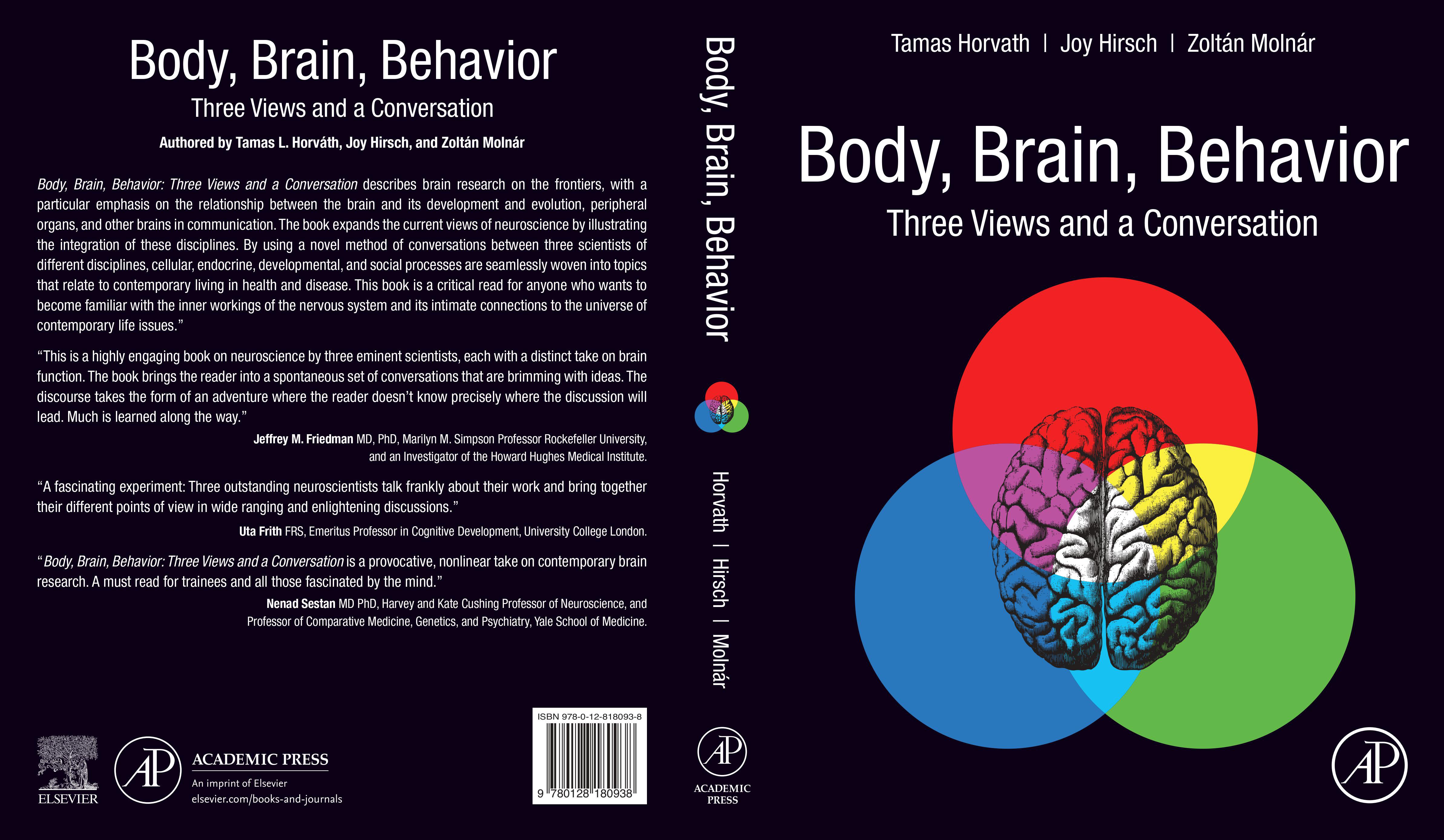 "Our fields of investigation are so diverse we might not ever meet, let alone have a conversation, and yet, that is what the book is about", writes Professor Joy Hirsch in the epilogue of the new book Body, Brain, Behavior: Three Views and a Conversation. In this ambitious new text, Professor Molnár and Professor Hirsch, along with Professor Tamas Horvath, use their individual specialisms to shed new light on the fundamental relationship between the body, brain and behaviour. The authors place particular emphasis on the relationship between the brain and its development and evolution, interactions with sensory and peripheral organs of the body, and communications with other brains. 
The structure of the book is as unique as interdisciplinary nature; the text opens with three chapters written by each of the authors, focusing on their individual approaches to the brain, body and behaviour. These introductory chapters are followed by transcripts of 19 conversations between the co-authors, the culmination of over two years of calls held online over the course of the COVID-19 pandemic.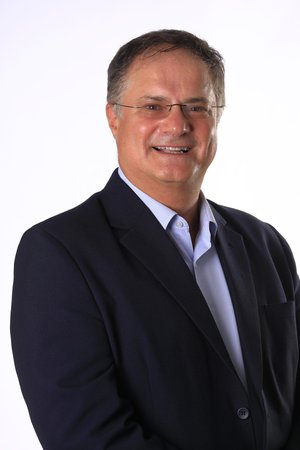 The authors' approaches differ radically: Professor Molnár is a developmental neuroscientist, Professor Horvath is a neuroendocrinologist and Professor Hirsch is a social neuroscientist. Where Professor Molnár sees the brain as "the product of a developmental process that evolved over millennia", Professor Horvath conceptualises the entire body as being the brain, with Professor Hirsch defining it instead as only one half of the fundamental social unit. Through the course of their conversations, these initially disparate viewpoints gradually find common ground, leading to unique insights and questions which are only made possible by the intersection of these three fields of investigation.
As well as expanding the current view of neuroscience, Body, Brain, Behavior demonstrates the value of conversation in scientific research. In the epilogue, Professor Molnár notes that "After our discussions I now have a new set of questions that apply to my own scientific thinking that have arisen from our conversations." Professor Hirsch adds that "By presenting examples of our conversations, we invite our readers to "eavesdrop" and hopefully be inspired to elaborate further". In this way, the authors hope the conversations recorded in this book will be only the beginning of a long and fruitful exchange with their readers. 
Visit the Elsevier website for more information, including the key features and table of contents, preview of Chapter 1 from Professor Molnár, and to purchase a copy of the book. It is also available to purchase on Amazon here.
You can read more about Professor Molnár's research here.