LGBTQ+ History Month Film, Television and Book Recommendations
Our JCR LGBTQ+ reps, Wilf and Simone, give a run-down of their favourite books, films and TV programme about and by the LGBTQ+ community.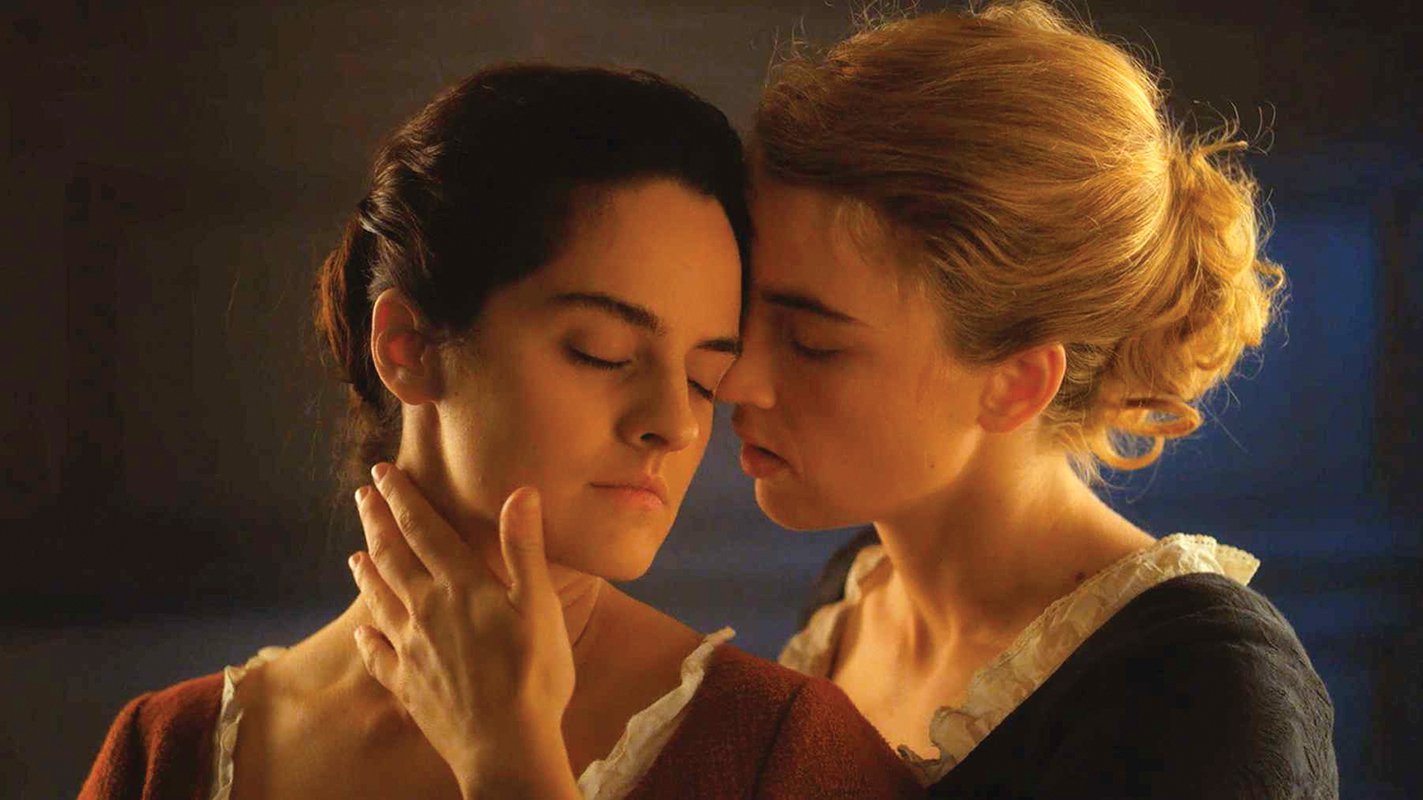 Portrait of a Lady on Fire, dir. Céline Sciamma (2019) 
If you haven't yet watched this historical romance, it is definitely worth getting round to. It tells the story of a love affair between two women in 18th-century France: an aristocrat and the artist commissioned to paint her portrait. One of the things that stands out most is the sparse use of music throughout the film, so that each time the soundtrack comes in, it's memorable. (Best watched loud) 
Your Name Engraved Herein, dir. Patrick Kuang- Hui Lui (2020)
A love story between two students, Birdy and Jia-han, set during the end of Chinese martial law in Taiwan in 1987. The film explores homophobia, family pressure, and social stigma from peers and adults.
Disobedience, dir. Sebastián Lellio (2017)
Starring Rachel Weisz and Rachel McAdams, Disobedience depicts the return of a Rabbi's daughter to her orthodox Jewish community and traces the re-enlivenment of a passionate love affair between Weisz and McAdams' characters.
The Handmaiden, dir. Park Chan Wook (2016)

An incredible Korean-Japanese film which is constantly twisting and turning. As one review summarizes,The Handmaiden is simultaneously a psychological thriller, a revenge tragedy, a love story, and a puzzle film. Find it on Netflix!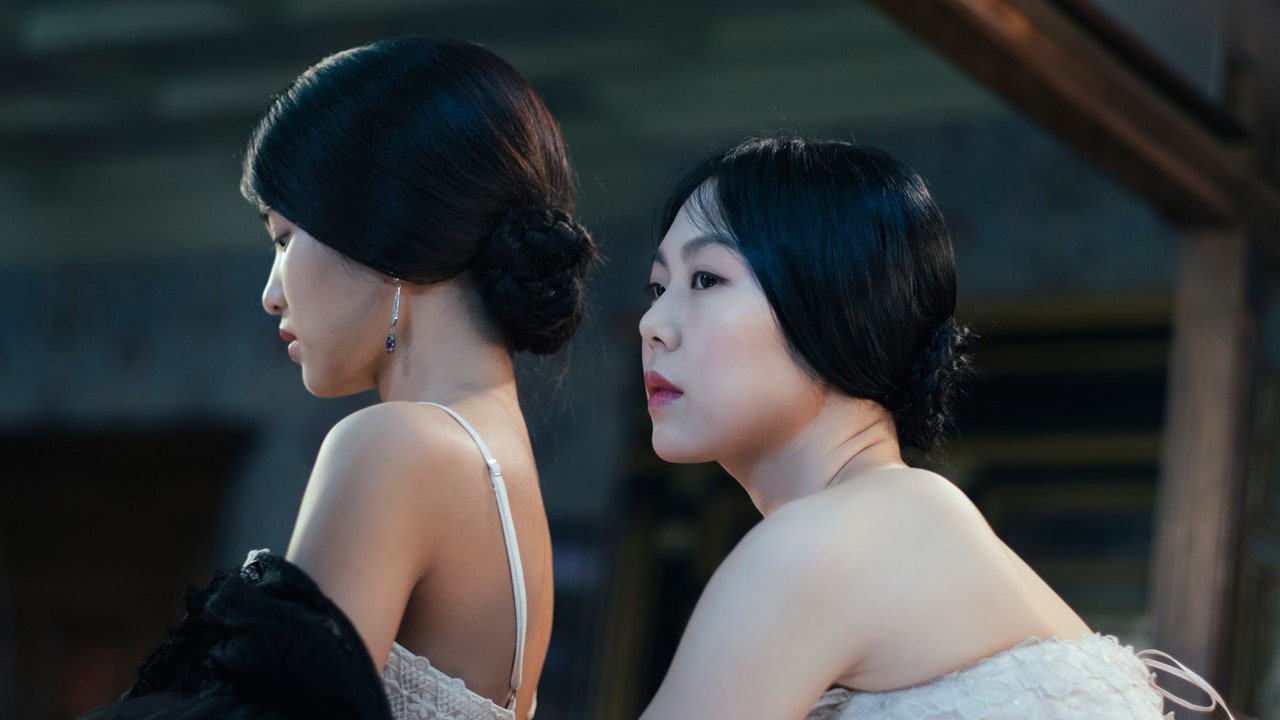 Moonlight, dir. Barry Jenkins (2016)

Winner of the 2017 Oscar for best picture, Moonlight is a poignant coming of age based on the semi-autobiographical In Moonlight Black Boys Look Blue, an unpublished play by Tarell Alvin McCraney. The film presents snapshots of the life of the protagonist Chiron as he comes into adulthood amid homophobia, abuse, and hyper-masculinity.
Happy Together, dir. Wong Kar-Wai (1997) 
Directed by the esteemed Wong Kar-Wai, Happy Together is the story of disillusioned love between a gay couple from Hong Kong. The film begins in Argentina, but many have interpreted it as set in the shadow of the UK's handing Hong Kong back to China in 1997, effectively ending British colonial rule. 
Frida, dir. Julie Taymor (2002)
Directed by Julie Taymor and starring Salma Hayek, Frida is an arresting biopic of the bisexual artist Frida Kahlo. The film is also accompanied by an incredible soundtrack by Elliot Goldenthal.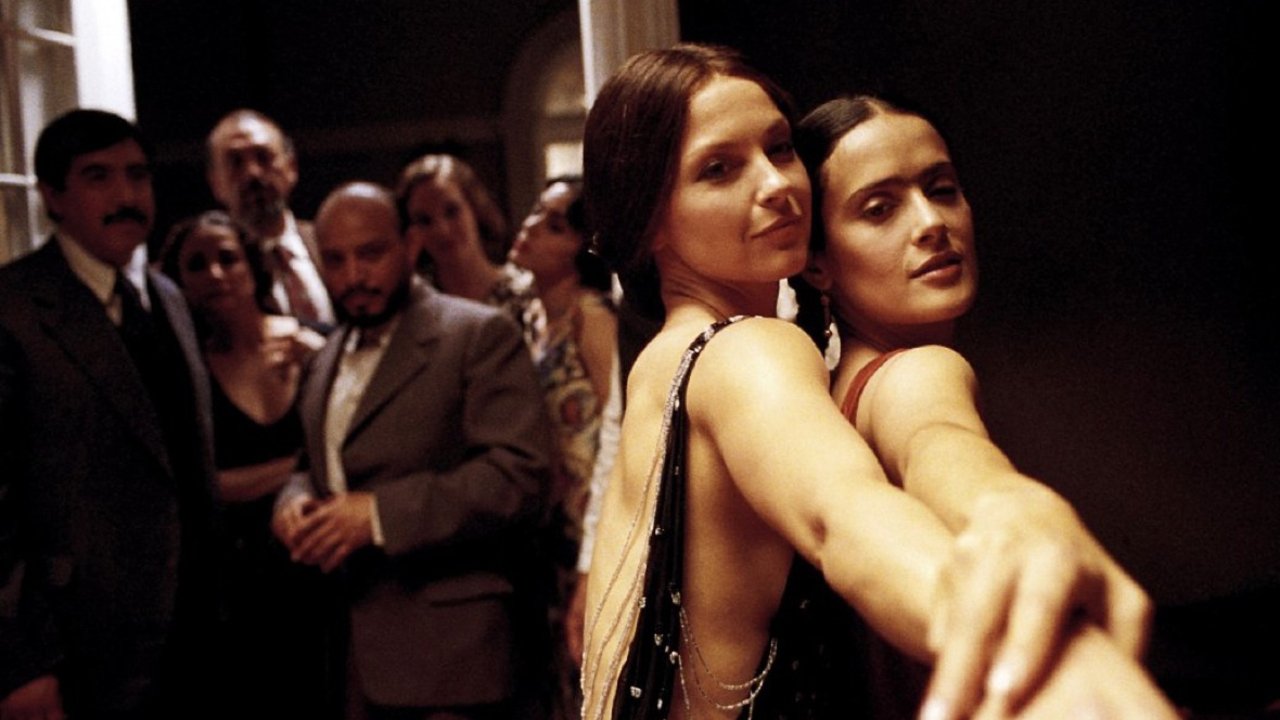 120 beats per minute, dir. Robin Campillo (2017)
This is a french film about the AIDS activism of ACT UP Paris in 1990s France and the LGBT+ party scene. It scores an impressive 99% on Rotten Tomatoes! 
Television 
Feel Good (2020)
Hit series by the Canadian comedian Mae Martin, Feel Good is simultaneously hilarious, harrowing, euphoric, and tender. Definitely stick with it until the second season, it gets all the better. 
We are who we are (2020)
HBO drama set during the 2016 election, and focusing on the coming of age of two adolescents as they explore their identities, gender and sexuality. Directed by Luca Guadagnino (of Call Me By Your Name), it features an incredible soundtrack and dynamic cast of characters, in the unique setting of a US military base in Italy.
Sense 8 (2015)
Directed by Lana and Lilly Wachowski, Sense 8 is a contemporary drama with sci-fi elements and themes of found family and human connections across cultural and social divides. The Wachowski sisters also directed The Matrix and have said that its themes of self-image and transformation reflect their experiences as trans women. 
Books
How to be both, Ali Smith (2014)
 How to be both adopts the technique of the Renaissance Art Fresco to tell a stunning tale of childhood grief, first-love, gender-queering, and the capabilities of art.  
The Price of Salt, Patricia Highsmith (1952)
The Price of Salt is the original title of Todd Haynes' 2015 film adaptation, Carol. Told from the perspective of Therese, Highsmith's prose is saturated with the intensities of lust, yearning, and heartbreak. 
The Argonauts, Maggie Nelson (2015)
Maggie Nelson's book traverses the lines between memoir, queer-theory, and letter-writing with dexterity and playfulness. The Argonauts is primarily a record of the queer love shared between Nelson and her partner Harry Dodge, it is truly beautiful. 
To the Lighthouse, Virginia Woolf (1927)
A great entryway into the works of Virginia Woolf, the famous queer modernist and author of The Waves, Mrs Dalloway and Orlando. At the core of the novel is the warmth and light radiating from Mrs Ramsey, which throws into contrast the abstraction of her husband and the idiosyncrasies of their host of tenants.