Meet our new MCR President
Archana Ramesh is reading for a DPhil in Clinical Neurosciences at St Johns, and has recently been elected as the new MCR President, 2022-23.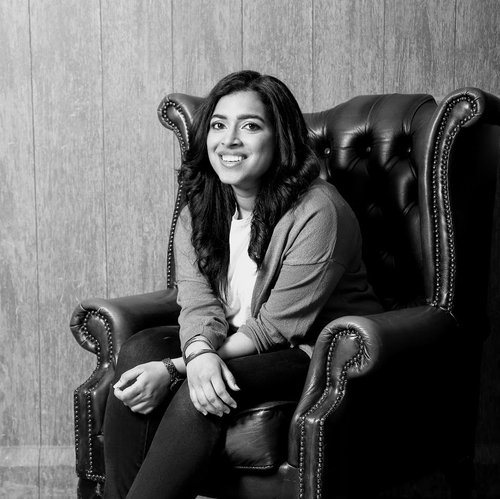 What made you want to run for MCR President?
I really enjoyed being part of the previous MCR Committee as a Women's Officer, and wanted to do my bit in making the graduate space in College more inclusive. We have a thriving student community who make up the MCR and I wanted to encourage more people to engage actively with it.
What are you hoping to achieve in your term as MCR President?
More good graduate rooms on the accommodation ballet, increased library hours between term times and more socials as we navigate out of restrictions, into the post-pandemic world.
What do you think the strengths of the St John's MCR are?
The incredible people who make up the MCR. We have a diverse community of students who are incredibly smart, doing brilliant stuff and are absolutely warm and friendly. They are honestly the biggest strength of the MCR.
What do you get up to outside of studying?
Yikes! I spend far too much time on social media, particularly Instagram (I've recently been on a magnolia photo spree) and have recently taken to solving the Sedordle (solving sixteen Wordles at once) when bored! In general, I really like reading, catching up with my friends over coffee and board games, and taking photos.
What is your favourite memory of your time at St John's so far?
Too many memories but the MCR Christmas Party last term was really fun!
If you had to describe St John's in three words, what would they be?
Generous, inspiring and thriving.