St John's Photography Competition 2022
Submit your photos on the theme of 'Community'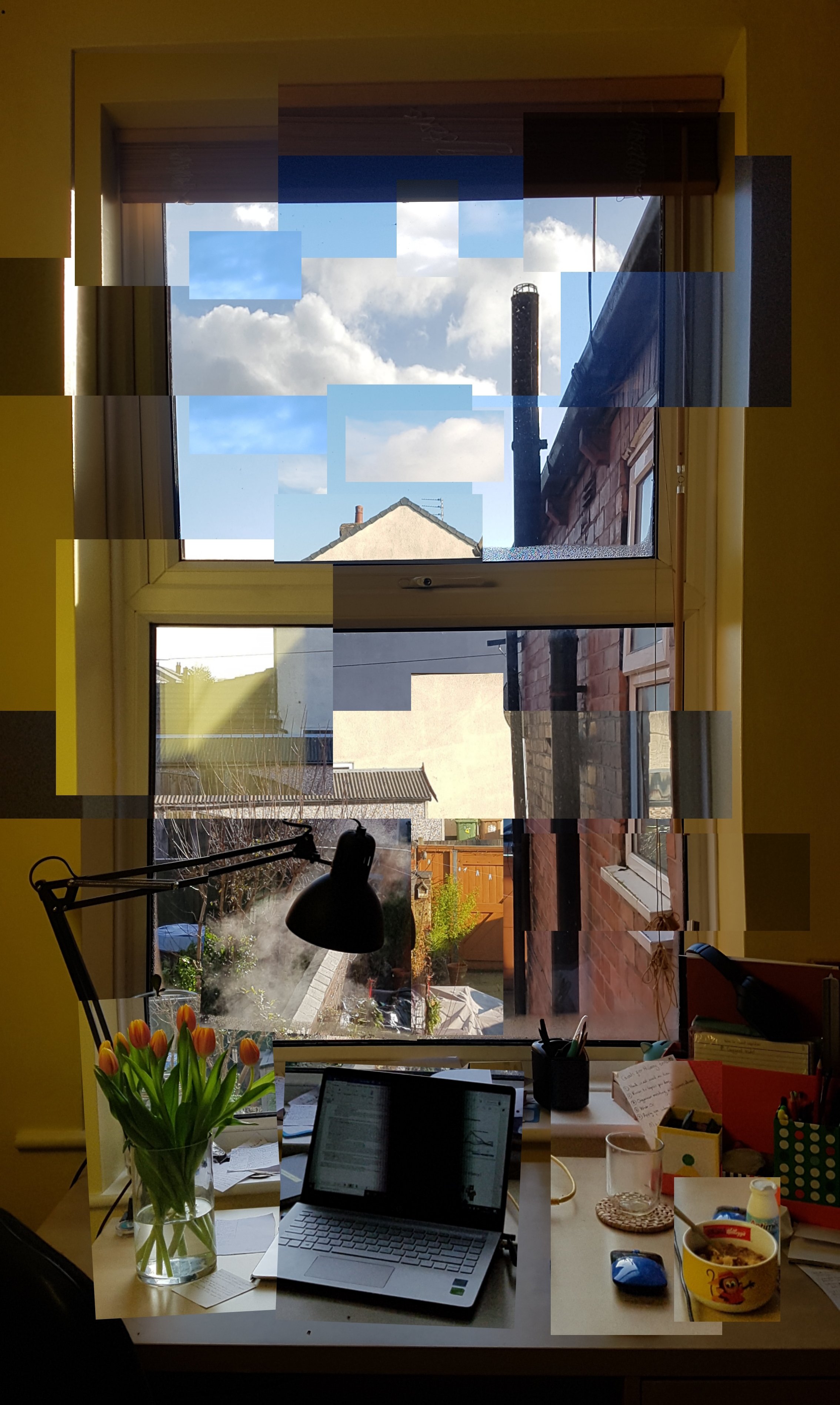 We're very excited to launch this year's photo competition for students, staff and Fellows under the theme of 'Community'. After the two difficult years of the pandemic, we are looking forward to celebrating the resilience and the community spirit of all members of College.
The competition will run from 21 February to the end of May, and cash prizes will be awarded to the best overall photos: £250 for 1st place, £150 for 2nd place and £100 for 3rd place.
We're delighted to announce that the competition will be judged by Robert Taylor, a distinguished portrait photographer who recently photographed the College's 'Celebrating Diversity' project, along with Dr Georgy Kantor and Dr Hannah Skoda, respectively Keepers of the Pictures and of the Silver and Laudian Vestments. Robert will offer comment on the competition winners' portfolios, and advice on professional development.
You will need to include a caption for the image (maximum 50 words) putting it in context. The caption will be taken into consideration by the judges when making their decision.
Images should be of high quality, ideally between a minimum of 2mb and a maximum of 15mb and in a digital format at a minimum of 300dpi (for example, JPG). Winners will be required to submit their winning image in a high-resolution format. Images can be downsized for submission but winners will be required to provide a high-resolution version of their submitted image. Images that are nominated for a prize in any other major photo competition are not eligible.
Deadlines
Entries can be submitted at any time from Monday 21 February to Tuesday 31 May.
Rules and terms & conditions
All entrants must read the competition rules and terms & conditions, and confirm they have done this on the online form. Please note these include that you must declare if your images have been manipulated, and provide details of when and where the image was taken and the camera or equipment used to take the image.
Any queries should be directed to communications@sjc.ox.ac.uk.