Professor Kate Nation elected Fellow of the British Academy
Congratulations to Professor Kate Nation on her election to the British Academy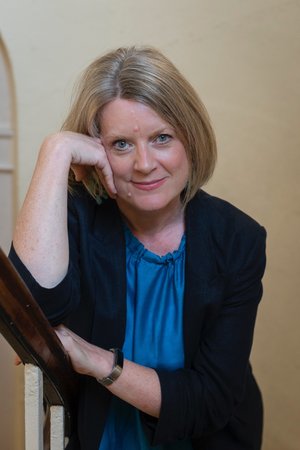 Professor Kate Nation FBA is a psychologist and an expert in the psychology of language. Her work has revealed how children learn to recognise words and how meaning is constructed as people read, how children move from beginning readers to proficient adult literates, and she was the first to discover that many children with reading comprehension problems have 'hidden' language impairments. She has an international reputation for her work and has been at the forefront of methodological advances, as well as making significant contributions to theory. She has pioneered the use of online methods to capture children's language processing and has used corpus approaches to study children's literacy development in new and exciting ways.
Commenting on her election, Professor Nation said:
'What an honour! I'm thrilled and delighted to be elected as a Fellow of the British Academy. As well as an honour, it's also an opportunity to say a big thank you to all those who've nurtured me along the way, including St John's, my academic home since 2002. I feel lucky to combine my research and curiosity in psychological science with all that a Tutorial Fellowship at Oxford offers – fabulous colleagues across the sciences, humanities and social sciences, support from expert professional staff, and the opportunity to teach and learn from generations of students.'
The British Academy is the UK's national academy for humanities and the social sciences. A community of over 1600 distinguished intellectuals, the academy has elected 86 new Fellows this year.