Professor Richard Ekins awarded Honorary Kings Counsel (KC)
Alumni Nadia Motraghi and Simon Atrill were also approved as Kings Counsel (KCs) in this year's appointments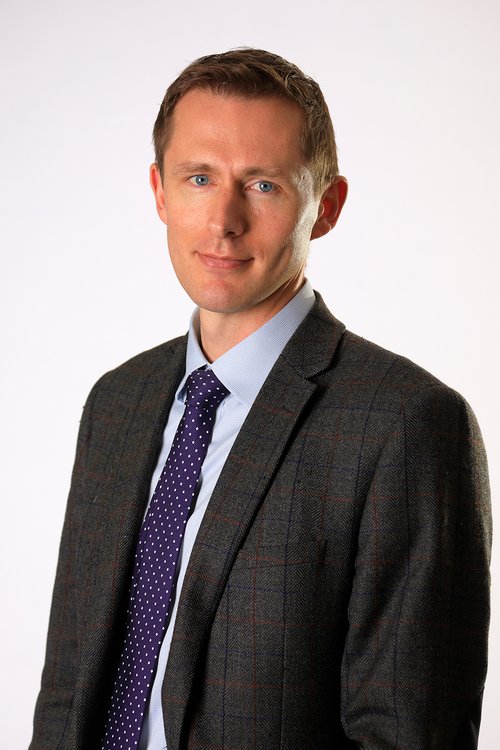 His Majesty the King has approved the appointment of Professor Richard Ekins, Tutorial Fellow in Law at St John's, as one of nine legal figures to receive an Honorary King's Counsel award. This prestigious title is awarded to those who have made a major contribution to the law of England and Wales, outside practice in the courts.
Professor Ekins has been recognised for his highly influential books and journal articles, as well as his role leading Policy Exchange's Judicial Power Project, making a major contribution to public debate, and parliamentary deliberation, about the constitutional role of the courts.
Congratulations also to alumni Nadia Motraghi (1997, Jurisprudence) and Simon Atrill (2002, BCL), for being appointed as KCs, a title awarded to those who have demonstrated particular skill and expertise in the conduct of advocacy.
You can read more about Professor Ekins' research here.