St John's College partners with Rose Hill Primary School
St John's College has announced an exciting new partnership with Rose Hill Primary School, Oxford that will see the two institutions 'twinned'.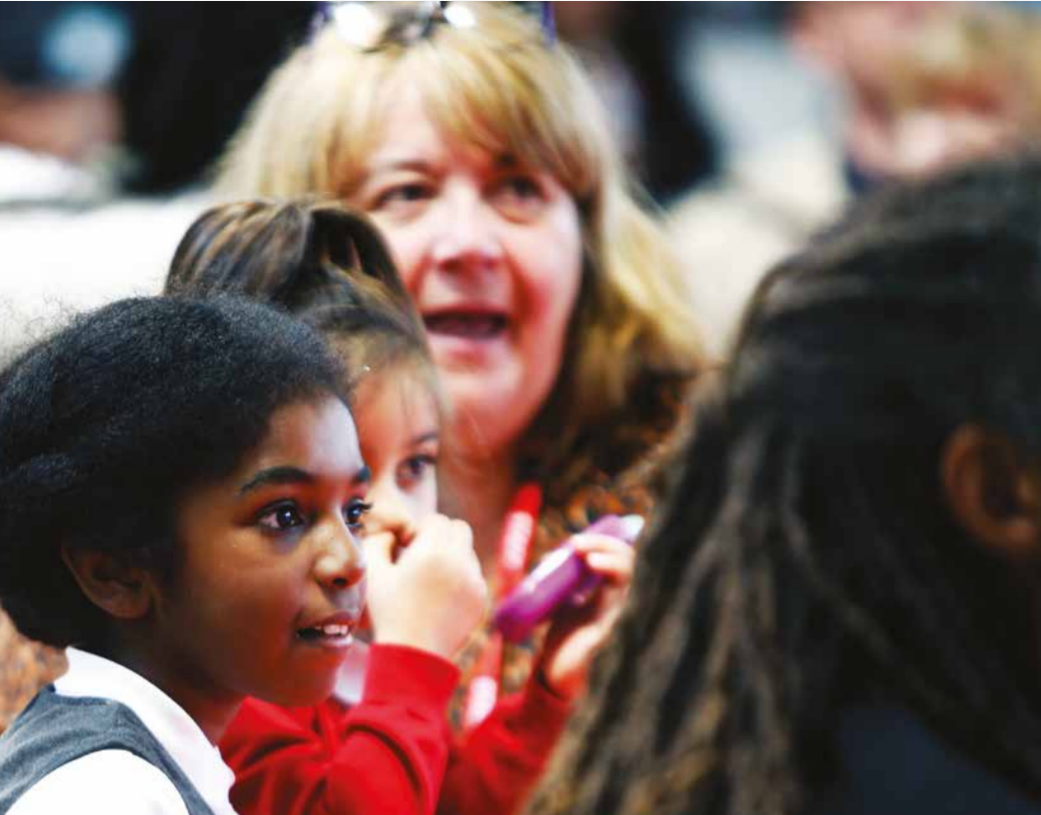 From early 2022, St John's undergraduate students will travel to Rose Hill in south Oxford to provide catch-up tutoring and extra-curricular activities. This forms part of a pilot for an ambitious new initiative by the Oxford Hub.
The College will also open its doors to the school's pupils, teachers and families.
Sue Vermes, headteacher of Rose Hill Primary School and herself a St John's alumna, welcomed the venture:
'I am delighted that we have been invited to be partnered with St John's College. There are fantastic opportunities to extend and enhance our children's learning and personal development.  I was privileged to study at St John's as one of the first women admitted, and it would be wonderful to think that this link might open up for some of our children the possibility that they could also take that route in the future'.
Professor Maggie Snowling, President of St John's College, commented: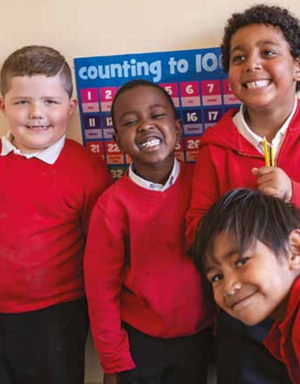 'I firmly believe that the early school years set the stage for later educational outcomes. It is therefore crucial to raise children's aspirations for the future and I welcome this important new initiative. I look forward to opening the doors of St John's to children from Rose Hill and learning from their experiences with us '.
St John's College is proud of its commitment to connect more strongly with local communities, as well as striving to reach out to schools and students from further afield.
This partnership will form a part of St John's Inspire Primary initiative, bringing the College's innovative approach to access and outreach to younger years. Under this programme, other local primary schools will also be able to visit the College, be it to explore the College gardens, draw the gargoyles or to see the hall.