St John's student wins Oxford University Sportswoman of the Year
Grace Molloy (2019, Physics) took home the prize at the annual Sports Ball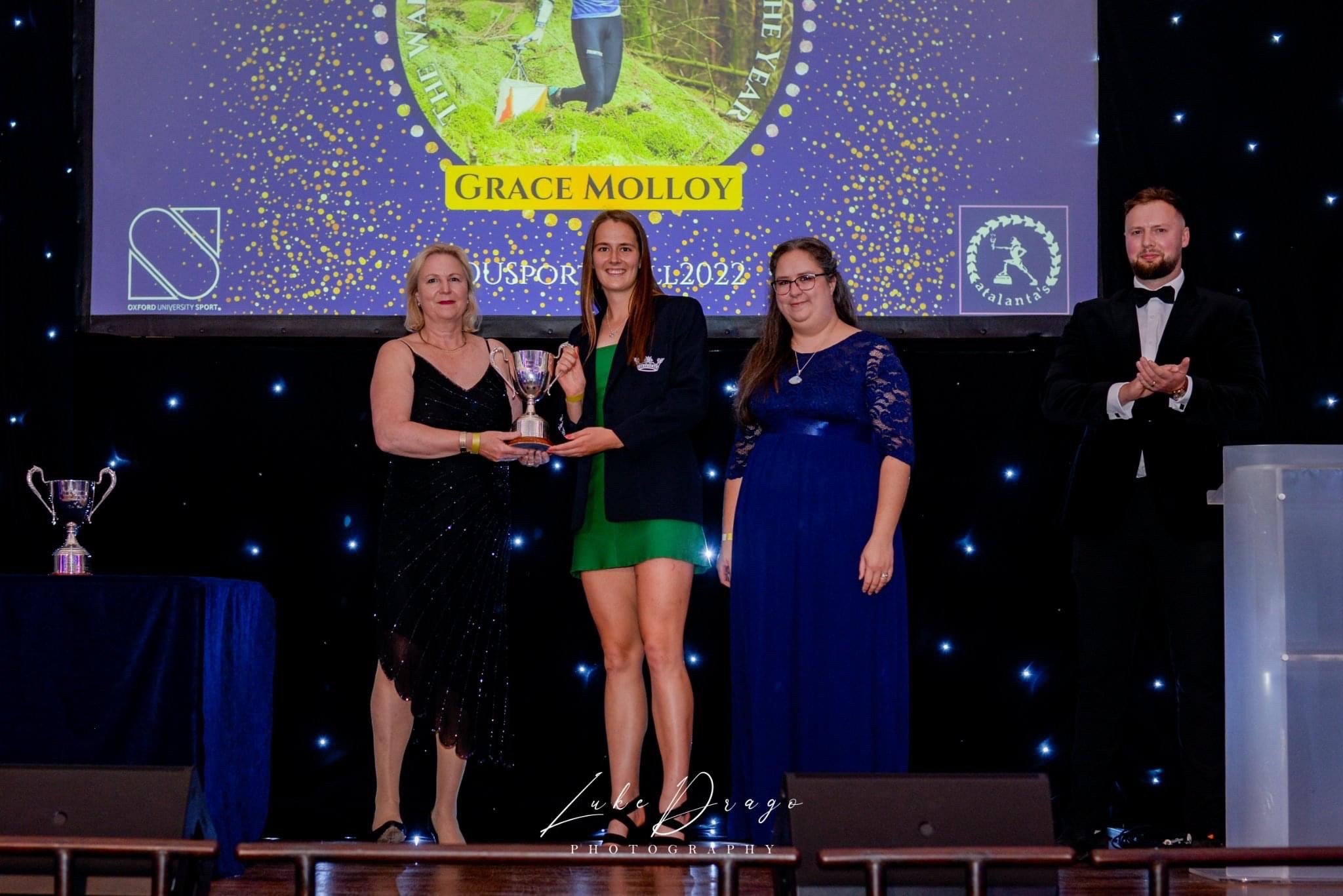 Hot off the heels of her win at the St John's Sports Dinner this Trinity, Grace Molloy has scooped the top prize at this year's Sports Ball, taking home the trophy of University Sportswoman of the Year.
The award, sponsored by Walters of Oxford, recognises the University's top female athlete based solely on their sporting achievements, and on that basis Grace is certainly a worthy winner.
Internationally, this year Grace has competed in the Orienteering World Cup in Sweden and the World Championships in Denmark, representing the GB senior team on both occasions. Grace also represented Scotland U23 in Cross Country at the Home Countries International, and has finished in the top 25 orienteers in the world in various international events.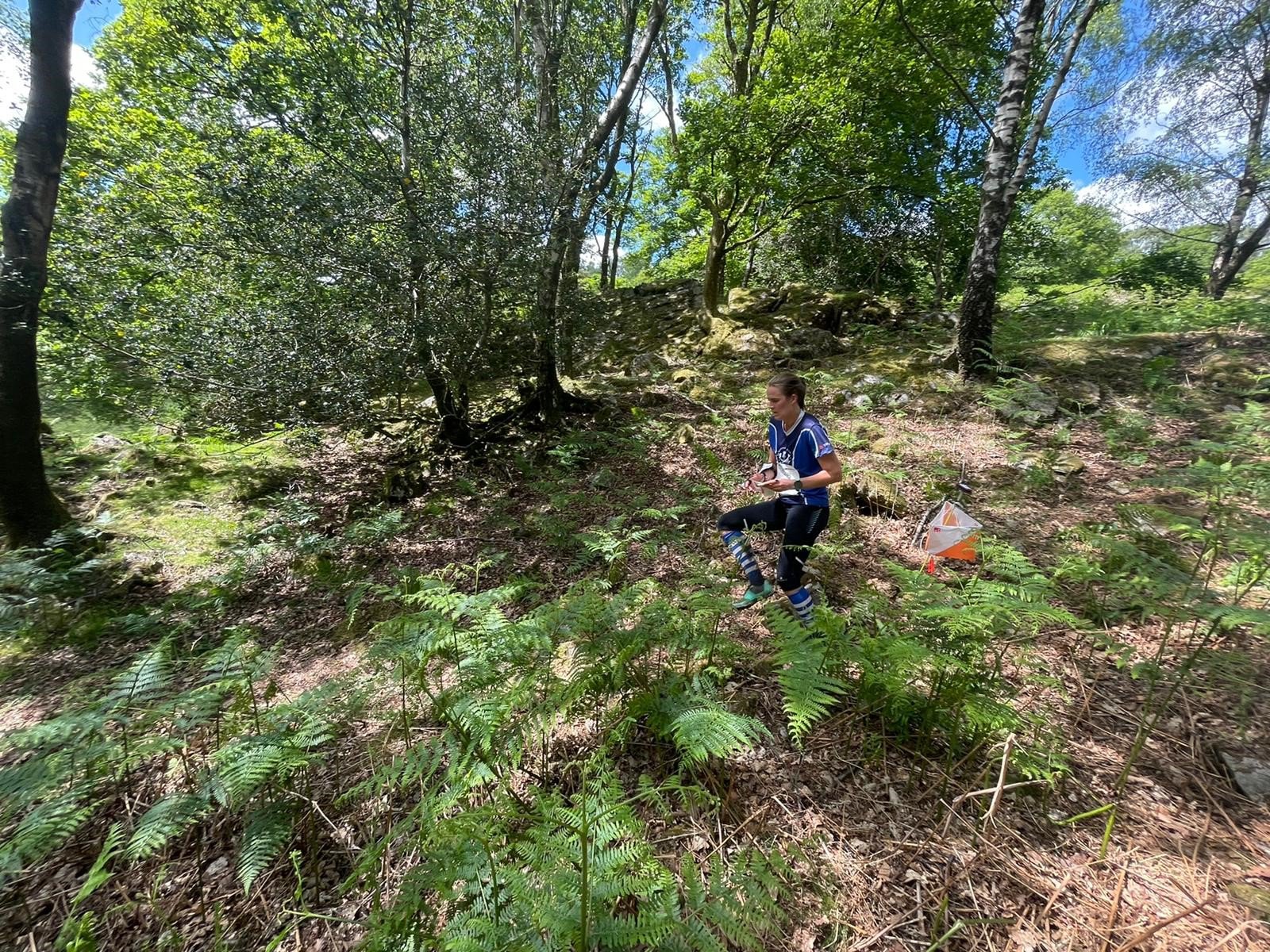 At a University level, Grace has been awarded eight blues over the past two years, competing in a wide range of sports including football, orienteering, cross country and athletics. She balances her sporting commitments very impressively with her Physics degree, of which she is now entering her final year.
Grace said, "It was an honour and a surprise to win Sportswoman of the Year. There are so many talented and committed athletes at Oxford so to be recognised is very special. Sport has been a huge part of my university experience - I've met lots of fantastic people and it has taken up more of my time than my tutors would have liked! I'm very grateful for the St Johns Blues grants for supporting me financially in my training and competing".
Congratulations to Grace – we look forward to seeing which dizzying height you next reach!