Undergraduate co-founded company wins OUBT Biohackathon
Congratulations to Piotr Jedryszek (2018, Biology) for winning the Oxford Biotechnology Society (OUBT) Hackathon with his company Evolvare Biosciences.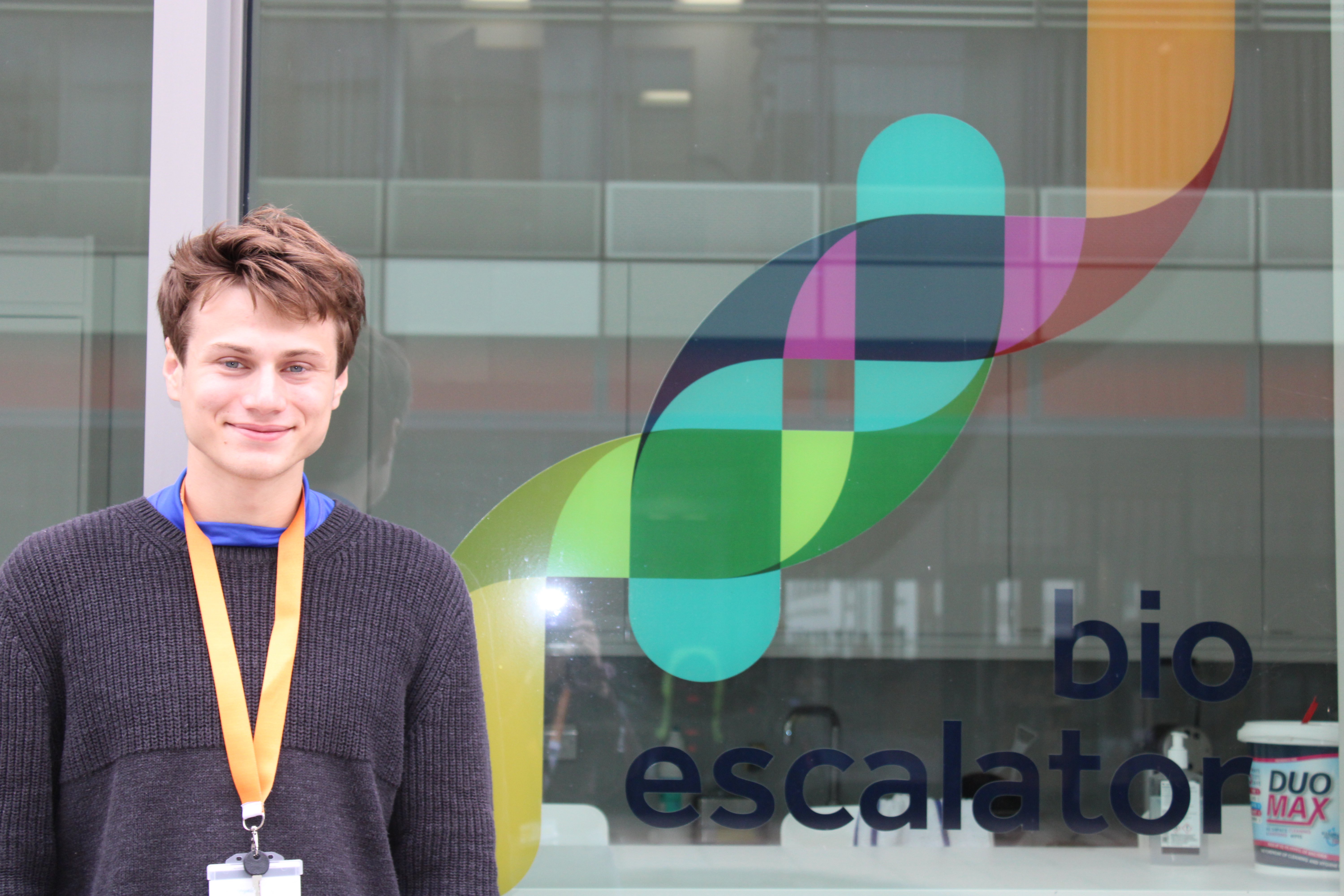 Piotr founded the company with Weronika Slesak (Biology, Worcester) and Adam Winnifrith (Biochemistry, Corpus Christi) to develop a novel treatment for antibiotic-resistant bacterial infections, one of the biggest threats currently facing humanity. Antibiotic resistance is predicted to become the third killer globally by 2050, with deaths already numbering 700,000 a year around the world and predicted to reach 10 million annually within 30 years.
Currently, treatment is a continuous race between increasing levels of resistance and the development of new antibiotics. Evolvare hopes to put a stop to this by developing a way of 'out-evolving' the bacteria through administering a safe and predictable cocktail of biologic therapeutics. This novel platform could not only treat patients without running the risk of inducing further resistance but also enable a relatively quick generation of cocktails targeted at new strains.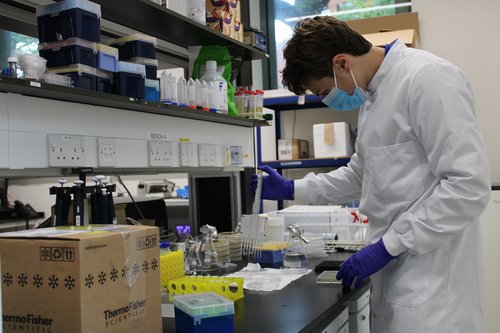 As winners of the 2021 OUBT Hackathon, Evolvare has won three months of lab and office space in the BioEscalator, an Oxford University Biotech hub for academic scientists and entrepreneurs to collaborate. This has enabled the team to obtain initial proof-of-concept results, and they are now seeking further funding to commence the lead optimization process.
Not yet satisfied with their early success, Evolvare's long-term vision is a world where nobody is endangered by antibiotic-resistant bacteria. 
Piotr said: 'We are immensely thankful to the Judges of the 2021 BioHackathon for putting their trust in our idea and awarding us with the lab space. The past 3 months in the BioEscalator have been an amazing experience and we are excited for the future as we work to bring our novel therapeutic to patients. I am also deeply grateful to College for the generous support in terms of summer accommodation.'
Please join us on congratulating Piotr and the Evolvare team on their success. The team is making monthly updates for anyone who would like to follow their journey, for which you can sign up by emailing hello@evolverebiosciences.com.