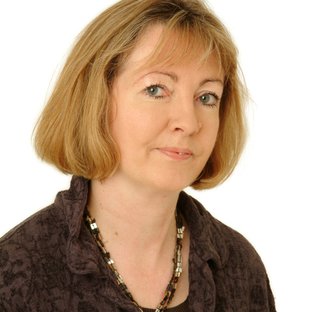 Professor Catherine Whistler
Biography
As an Emeritus Research Fellow at St John's I am involved in activities relating to the promotion of the arts in College, such as the annual Artist in Residence programme. Until I recently retired (from 1st January 2023), I was a Supernumerary Fellow and member of Governing Body. I was also the Keeper of Western Art at the Ashmolean Museum, with curatorial responsibility for Italian art, French art before 1800, Spanish and Russian art; I am now a part-time Research Keeper, working on my Italian Drawings Project funded by the Getty Foundation (The Paper Project).
Research Interests
My research is largely focused on Italian art, especially the life of objects and the history of collecting and display, though I often work on wider-ranging projects with interdisciplinary aspects.
Exhibitions I have organised range from Opulence and Devotion: Brazilian Baroque Art and in collaboration with the Uffizi, Florence the exhibition, Titian to Canaletto: Drawing in Venice. The Ashmolean show also featured Jenny Saville Drawing, a response to the gestural and material qualities of Venetian drawing by a leading British contemporary artist. This linked to my larger revisionist study, Venice and Drawing: Theory, Practice and Collecting 1500–1800 (Yale University Press, 2016), which won a British Academy Medal.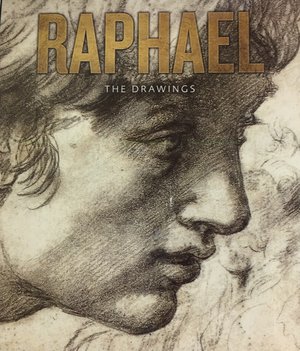 A recent research project, funded by the Leverhulme Trust, aimed to transform our understanding of Raphael with eloquence in drawing as a research theme. Among other activities, including interdisciplinary workshops, this led to the award-winning exhibition Raphael: The Drawings at the Ashmolean with a partner exhibition at the Albertina, Vienna, in 2017. My current research relates to the history of drawing and artistic practice, including histories of collecting and connoisseurship, as well as questions of function, collaboration and materiality. I am exploring the research theme of 'The Anonymous Drawing: Values and Identities', with a view to publishing a book on this topic.