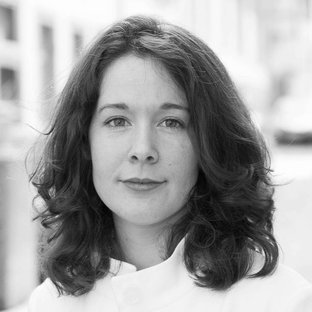 Dr Emily Katzenstein
Biography
I joined St John's in October 2020. Before coming to St John's, I completed my PhD at the University of Chicago. I also hold an MPhil in Political Theory from the University of Oxford (2014) and a BA in Politics and Eastern European Studies from University College London (2012).
Research Interests
My research is situated at the intersection of political theory and political economy. It addresses normative conceptions of economic orders, with a particular focus on the intersection of struggles for economic justice and anti-racist movements. I am currently completing a book project that examines how practices and ideologies of race have shaped processes of risk commodification in the U.S. in the 20th and early 21st century. The project focuses on how social movements contested the racialization of risk commodification practices, and explicates and critiques the normative visions of fair financial markets that emerged in these contexts. My analysis is based on case studies that range from efforts in the early 20th century to contest the use of race as a proxy for risk in the life insurance industry, to the community reinvestment movement in the 1970s, to the anti-predatory lending movement in the 1990s and early 2000s.
My broader research interests include the history of political thought, especially the history of the black radical tradition at the turn of the 20th century, and critical social theory, particularly contemporary debates about democratizing the economy, political theories of finance, credit, and debt, as well as the politics of risk.