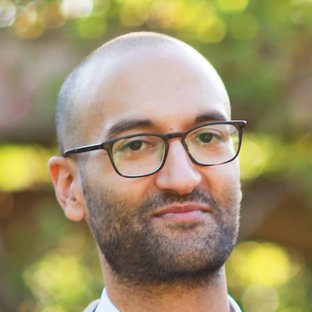 Professor Ranjit Lall
Biography
I received my PhD in Government from Harvard University and my BA in Philosophy, Politics, and Economics from the University of Oxford. I came to St. John's from the London School of Economics, where I was an Assistant Professor in International Political Economy. Before beginning my graduate studies, I worked as an economist at the Bank of England and as an editorial writer at the Financial Times.
Teaching
I teach international relations and international political economy, at both undergraduate and graduate levels.
Research Interests
International political economy, in particular politics of international cooperation, economic development, and technological change. I also have methodological interests in machine learning and the analysis of missing data.
Selected publications
My forthcoming book Making International Institutions Work (Cambridge University Press) seeks to understand why some international institutions perform better than others. Please see my personal website for articles.
Awards and distinctions
I have received the American Political Science Association's Merze Tate Award for best dissertation in the field of international relations, law, and politics, the Best Dissertation Award of the American Political Science Association's International Collaboration Section, and the Leamer-Rosenthal Prize for Open Social Science from the Berkeley Initiative for Transparency in the Social Sciences.