The Robert Penson Lecture in Garden History
This year's lecture will be given by Mr Michael Lear, Curator and Landscape Architect (Lear Associates) and Trustee, Royal Botanic Gardens, Kew.
Date 25 June 2019 - 5.15 p.m.
Location The Auditorium, Garden Quad, St John's College
This year's Robert Penson Lecture in Garden History is entitled 'How can a knowledge of plants inform garden history?'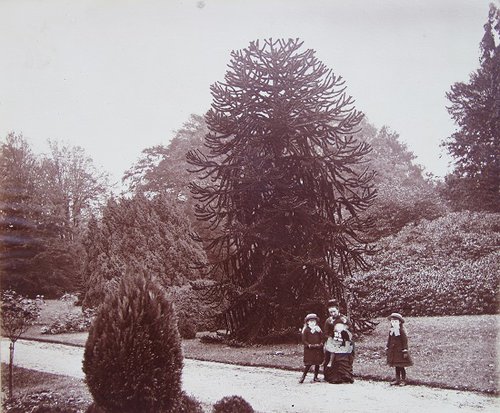 Whilst we primarily think of gardens as places for plants, they are frequently ignored as inherently ephemeral elements in heritage statements. Drawing upon the systematic recording of woody plants in historic gardens over a 30-year period, coupled with the analysis of estate records and pictorial resources, this lecture will demonstrate that some plants are remarkably durable and reach back over centuries, sometimes predating built features. The comparison of woody plant data between gardens helps us better understand the strengths of individual collections and their vulnerabilities; and through tracking the rates of change in planting compositions, it also raises important questions for those interested in the conservation of historic gardens in showing how attention to plant content needs the same rigour as applied to other elements in heritage gardens.
The lecture is open to the public and no booking is required. It will be followed by a reception to which all are welcome.