The College warmly congratulates members of College ad alumni who have received awards in the New Year Honours List 2023.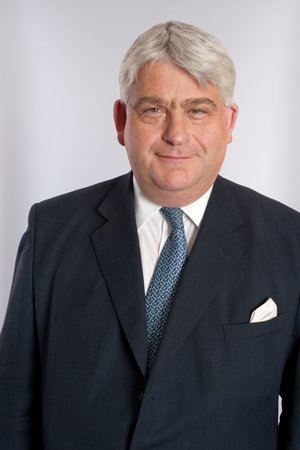 St John's offers its warm congratulations to Bernard Taylor CBE DCL DL FRSC, Honorary Fellow and lately Chairman of the Royal Commission for the 1851 Exhibition, who was appointed CVO, Commander of the Royal Victorian Order. The Royal Victorian Order is awarded in recognition of distinguished personal service to the monarch.
Congratulations also to Professor Eva Grunfeld O.C. (1991, DPhil Clinical Medicine) on her appointment as Officer of the Order of Canada.
If you are an Alumnus who has received an award and you have not been listed here, please let us know.
The Royal Commission for the Exhibition of 1851 awards some 35 postgraduate Fellowships and Scholarships a year, for advanced study and research in science, engineering, the built environment and design. It also makes a small number of Special Awards to support projects consistent with its overall aims. Many of these are focused on raising the awareness of the young to the opportunities presented by science and engineering.