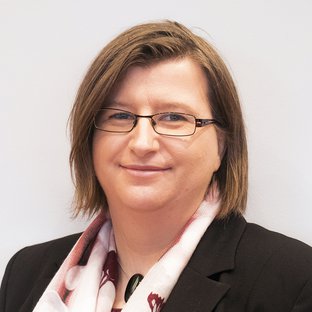 Dr Petra Hofmann
Biography
As College Librarian, I manage the library and oversee its day-to-day running, tincluding readers' services, collection management, outreach and access, and project management. More information about the library is available on the College Intranet for current members of the College and at https://www.sjc.ox.ac.uk/discover/library/. You can also follow our Special Collections tweets @StJohnsOxLib. 
For general enquiries, please contact us by email or phone:  library@sjc.ox.ac.uk 01865277331  
For enquiries about our Special Collections, please email or phone petra.hofmann@sjc.ox.ac.uk 018652277656 
For consulting materials in our Special Collections, library tours and/or imaging enquiries please see https://www.sjc.ox.ac.uk/discover/library/research-visits-image-requests/ and submit the relevant form(s).