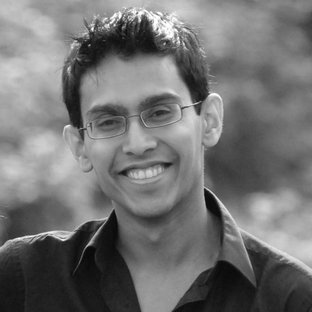 Dr Rohan Wijesurendra
Biography
I am a Clinical Lecturer in Cardiovascular Medicine and Cardiology Registrar at the Oxford University Hospitals NHS Foundation Trust.
I completed medical training at Cambridge University with several prizes and scholarships including Distinction in Final MB: Pathology and the George Peter Baker prize for the best performance across the University in the written component of the Final MB examinations (also with Distinction). I commenced specialisation in Cardiology in the Oxford Deanery in 2011, and in 2013 pursued a DPhil in Cardiovascular Medicine in Oxford, funded by a competitive British Heart Foundation Clinical Research Training Fellowship. My current post allows me to combine ongoing research with completion of my clinical training in Cardiology and Electrophysiology.
In addition to my research and clinical commitments, I jointly coordinate the Special Study Module in Cardiovascular Medicine, undertake lectures and seminars for the FHS (3rd year medical students) and Graduate Entry Medicine courses, and provide regular bedside teaching for St John's College clinical students.
Research Interests
The main focus of my DPhil was exploring the nature of the relationship between atrial fibrillation (the most common heart rhythm abnormality) and the function of the left ventricle (the main pumping chamber). The quality and originality of my work was recognised in several prizes and awards, including the Young Investigator Award in Clinical Science at the European Society of Cardiology Congress held in Rome in August 2016, and the main findings were published with an accompanying Editorial in Circulation.
My ongoing research interests lie in the fields of atrial fibrillation, electrophysiology and cardiac magnetic resonance imaging and spectroscopy.