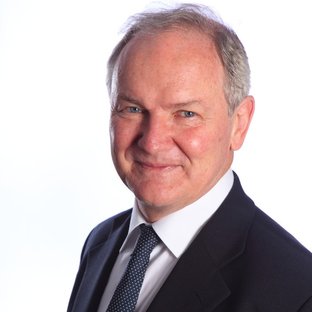 Professor Charles Newton
Biography
I was born in Kenya and qualified from University of Cape Town, South Africa, with postgraduate training in Paediatrics in Manchester and London, United Kingdom. In 1989, as a lecturer at the University of Oxford, I returned to Kilifi in Kenya, to help set up a unit to study severe malaria in African children. Thereafter I spent two years as a post-doctoral fellow at Johns Hopkins, USA, studying mechanisms of brain damage in central nervous system infections. I completed this training in Paediatric Neurology at Great Ormond Street Hospital, UK. In 1998 I was awarded a Wellcome Trust Senior Clinical Fellowship at University College London, to return to Kilifi to study central nervous system infections in children, examining the epidemiology and mechanisms of neurodevelopmental disorders (e.g. autism) and epilepsy, particularly brain damage caused by infections and other insults to the brain.

I teach undergraduate and postgraduate students child neurodevelopment, neurology and psychiatry, and international health.

Research Interests
I am examining the epidemiology and behavioural consequences of children in low-income countries who experience a range of adversities, in particular the association of autism and developmental disorders with infections of the central nervous system (particularly malaria, HIV and bacterial meningitis). I also conduct research on the epidemiology of epilepsy and neurocognitive consequences of sickle cell disease in Africa. This research has led to an interest in the mental health of children from immigrant populations in the UK and Europe. My research in Oxford focuses on autism and neurodevelopmental disorders, in particular the causes and consequences of these conditions in this region.