Admissions Statistics Report 2019-2021 published
The University of Oxford has released its Annual Admissions Statistics Report, covering the period 2019–21.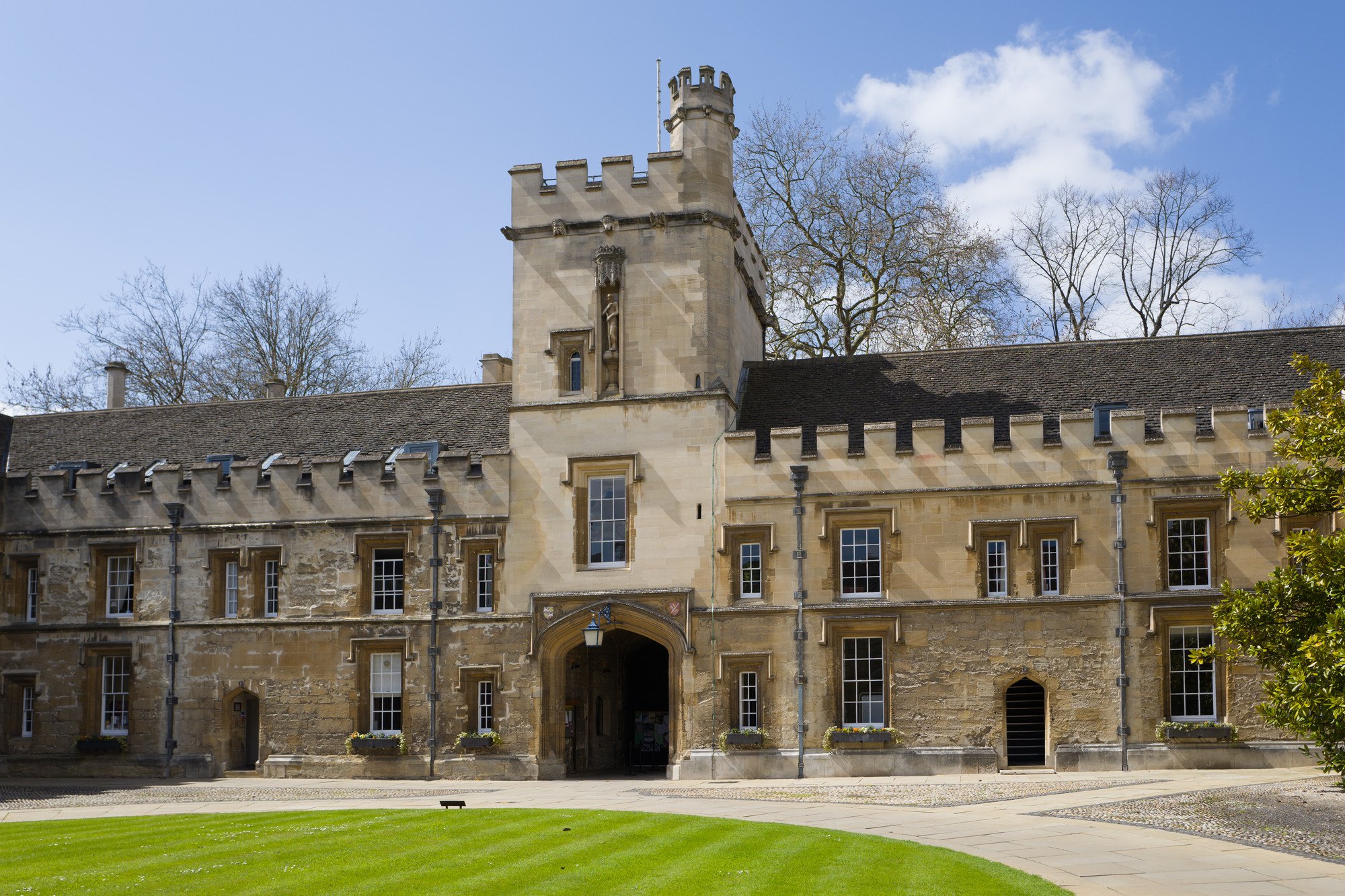 At St John's, we are committed to the University's objective of attracting and admitting students from all backgrounds with outstanding potential and the ability to benefit from an Oxford education.
In 2019–21, 68.1% of UK undergraduates admitted to St John's came from state schools, up from 62.6% in 2018–20.
16.1% of UK students admitted to John's came from the two most socio-economically disadvantaged groups (ACORN categories 4 and 5) and 13.3% came from the areas of the UK in which young people are least likely to progress to higher education (POLAR quintiles 1 and 2).
In 2020 and 2021, St John's has been delighted to make a number of offers through the Opportunity Oxford scheme, which bridges the gap between school and university by providing additional support to students from underrepresented backgrounds. We are now in the third year of the scheme and in December 2021 we made 8 Opportunity Oxford offers across a wide range of subjects.
St John's is proud to be a socially diverse community and is committed to recruiting the best students regardless of background. Our Access and Outreach team, tutors and wonderful student ambassadors work with schools and colleges support students considering applying to Oxford.
The College has wide ranging access and outreach initiatives both nationally and within our link regions of Ealing Harrow, East & West Sussex, Brighton & Hove and Southampton.
This includes our flagship suite of Inspire sustained contact programmes. Super-curricular clubs raise aspirations for pre-GCSE pupils in schools in Ealing and Harrow, whilst Years 12s in our link regions enjoy STEM and Arts & Humanities masterclasses. Beyond our link regions over 1800 pupils in Years 9, 10 and 11 from across the UK benefit from a virtual magazine packed with educational articles and competitions. The Programme is not only growing in cohort size, but in scope. This year we launched our brand-new Inspire Research Project, during which pupils will be guided in how to prepare and submit a research project proposal. Winning entries will be awarded book vouchers, and participants will be invited to attend a research day at St John's College. All pupils on our Inspire Programmes are invited to a virtual summer school, with many also participating in our in-person summer schools.
The College has returned hosting Study Days and Subject Exploration Days in-person in college for the first time since March 2020, including recently in Modern Languages and Medicine and Biomedical Sciences. We also welcome thousands of pupils each year through our regular access visits and support wider University initiatives including the Brilliant Club and Target Oxbridge.
We are excited to continue this important work and to continue to make St John's a learning environment in which students from all backgrounds can flourish.
You can read the full admissions statistics report on the University website here.