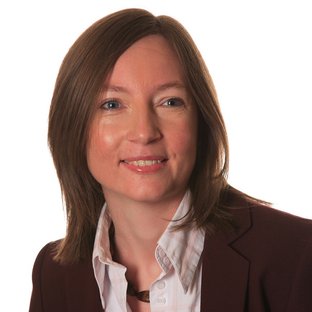 Professor Alison Hills
Biography
I joined St John's in October 2006 from Bristol University, where I was a lecturer in the Philosophy department for three years. From 2001–3, I was a research fellow at Clare College, Cambridge, and before that, I completed my PhD in Philosophy at Trinity College, Cambridge. I teach for all the Joint Schools with Philosophy at St John's. For prelims, I give tutorials on General Philosophy and Moral Philosophy. For Final Honours Schools, I teach Ethics and the History of Philosophy. I give lectures on topics in Moral Philosophy, including Kant's moral theory and animal ethics.
Research Interests
My research is in Moral Philosophy. My PhD was on Kant's moral theory, in particular on whether Kant shows that we have reason to be moral. I have interests in metaethics (especially moral knowledge) and normative ethics (especially Kant's moral theory). I have also written on applied ethics, about whether our intentions have any moral significance, and about the moral status of animals. My most recent book, The Beloved Self (OUP), addresses the conflict between egoism and morality, and whether we can justify claims that we have reasons to be moral. 
Publications
Books
The Beloved Self, Oxford University Press, 2010
Do animals have rights? Icon Press, 2005
'Acting from Moral Reasons' in Moral Rationalism (ed. Karen Jones and Francois Schroeter) OUP, forthcoming
'Against Creativity' (co-authored with Alexander Bird) in Creativity and Philosophy (ed. Berys Gaut and Matthew Kieran) Routledge, forthcoming
'Moral Expertise' in The Routledge Handbook of Moral Epistemology (ed. Karen Jones) Routledge, forthcoming
'Aesthetic Understanding' in New Perspectives on Understanding (ed. Stephen Grimm) OUP, forthcoming
'Cognitive Aspects of Moral Virtue' in Questions of Character (ed. Iskra Fileva) OUP, forthcoming.
Articles
'Cognitivism about Moral Judgement' Oxford Studies in Metaethics 10, 2015, pp.1–25
'Understanding Why' Noûs, 2015
'The Intellectuals and the Virtues' Ethics 126, 2015, pp. 7–36