Admission, Opening Hours, & Contact
Find out more about how to access the library and how to get in contact.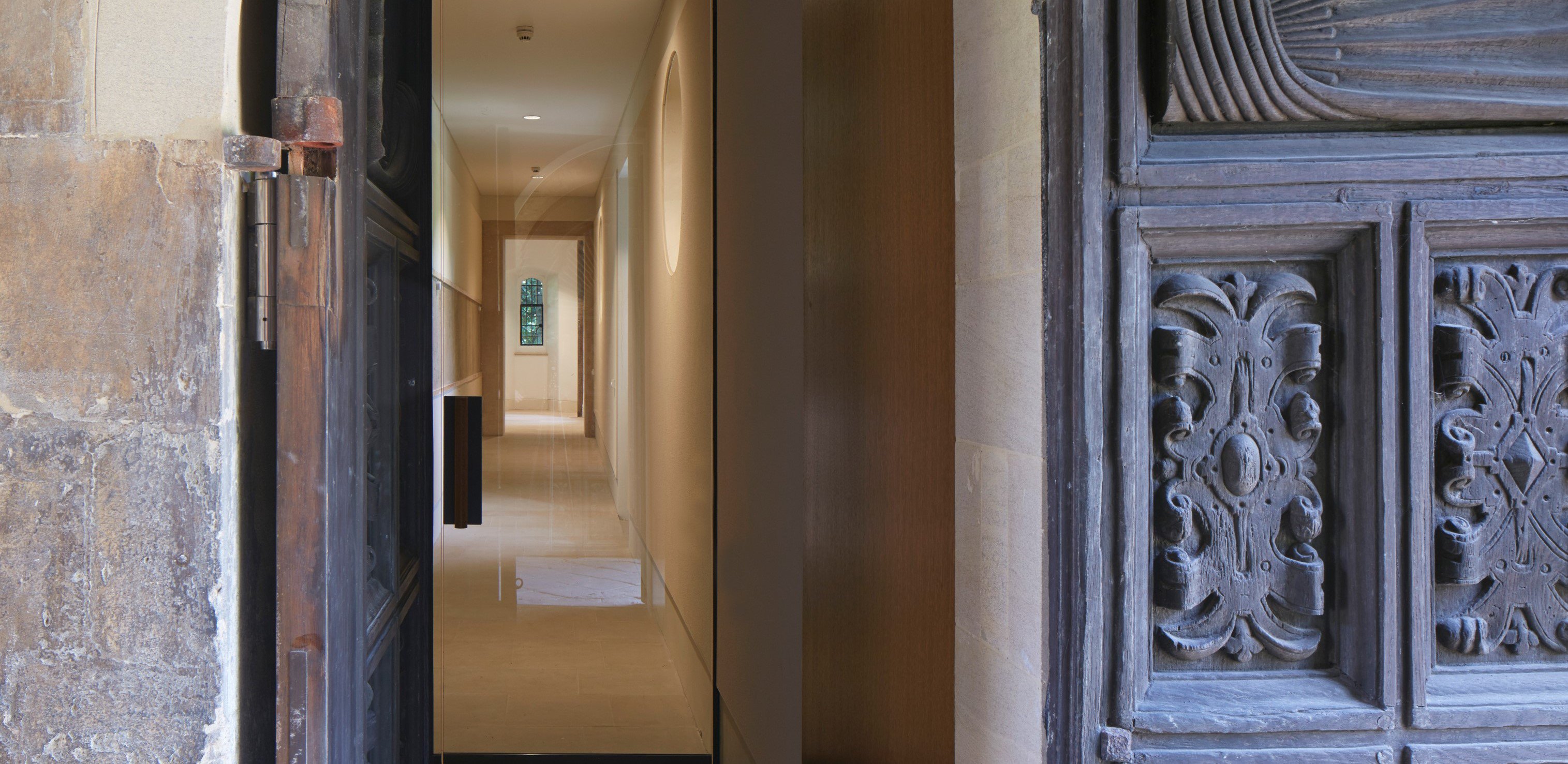 Admission & Opening Hours
Members of the College:
Only members of St John's College are admitted to study in and borrow from the College's Library & Study Centre. The current opening hours are:
Until 17 March 2023 (Friday 9th week): daily 7am-2am
18 March - 6 April: daily 7am-9pm
7-10 April: Closed
From 11 April 2023: daily 7am-2am
Others:
The Library & Study Centre is open to others on weekdays 9am to 5pm by prior arrangement for
consulting books from our lending collections that are not held by the Bodleian Libraries or its associated libraries, please email library@sjc.ox.ac.uk to make an appointment
Special Collections research visits, please see here
visiting our exhibitions and library tours, please see here
Contact
Please check our Admission & Opening Hours for contact information and how to access the Library.
The Library Team