Here we introduce a member of the Women's Network Steering Group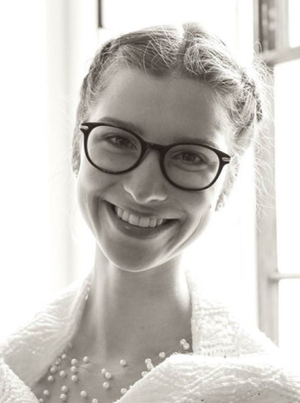 Angelika Love matriculated in 2011 and, after a brief interlude in her home country Germany for her MSc, she returned to St John's, where Angelika spent 2 years as the lead organiser of the popular Women's Leadership Programme for graduate women. This programme brings together alumnae and current students of St Johns in workshops on leadership skills. Organising the Women's Leadership Programme has been one of the highlights of Angelika's time at St John's. 
Now that she has moved back to Germany, she is bringing her experience and energy gained from this to support other Women's Network activities to build on the impact it is having in the lives of St John's women. 
She was Secretary to the Network while completing her DPhil in Experimental Psychology. She has a background in Cross-Cultural and Social Psychology and studies how relationships across group divides can improve intergroup relations.

Facebook
Check for updates on the Women's Network Facebook Page
Click here