Here, we introduce a former member of the Women's Network Steering Group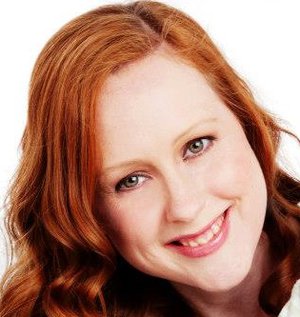 Katherine Southwood read for her BA in Theology at St Mary's, Durham, followed by a MSt in Classical Hebrew and DPhil in Oriental Studies at Wolfson College, Oxford. After a brief period as Kennicott Fellow she got a post as University Lecturer in St Mary's University College, London. In 2013, she was appointed to the post of Associate Professor in the Old Testament at St John's College, and the Faculty of Theology and Religion. 
Katherine's research focuses on marriage practices in social anthropology and in the Hebrew Bible as well as in many other non-canonical primary sources, inscriptions, papyri, and texts. She has three books focusing on women, including two monographs: Ethnicity and the Mixed Marriage Crisis in Ezra 9-10 (2012); Marriage by Capture in the book of Judges (2017). She also has many articles and an edited collection focusing on women in the biblical texts Women and Exilic Identity in the Hebrew Bible (2018 [paperback 2019]).   
Katherine was formerly the College's Fellow for Women and was also Vice-Chair of the Committee.
Facebook
Check for updates on the Women's Network Facebook Page
Click here